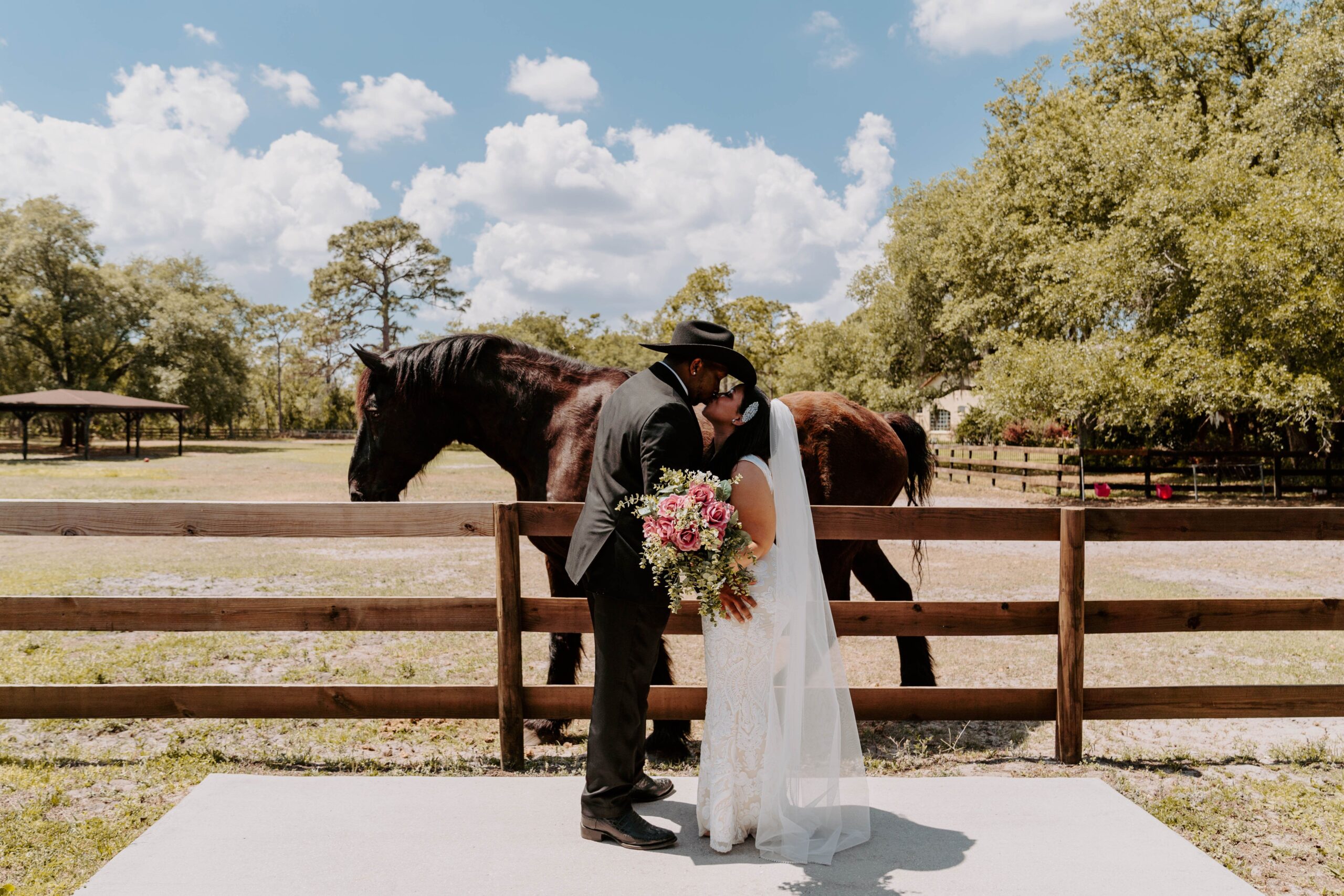 Intimate BLB Hacienda Wedding
May 4, 2023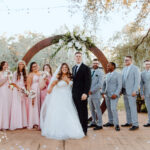 A Rustic BLB Hacienda Wedding
July 24, 2023
Perfect Charming Wedding Venue
Are you looking for a truly unique and special place to get married? Look no further than our hidden gem wedding venue here at BLB Hacienda! There is plenty of gorgeous scenery to say "I Do" at the altar, then move to our reception barn to celebrate with your loved ones. With our romantic string lighting and chandeliers, it will be an absolutely stunning location for your memories to be captured. We also have all the amenities you need to make your day perfect. This is a charming wedding venue for your dream wedding!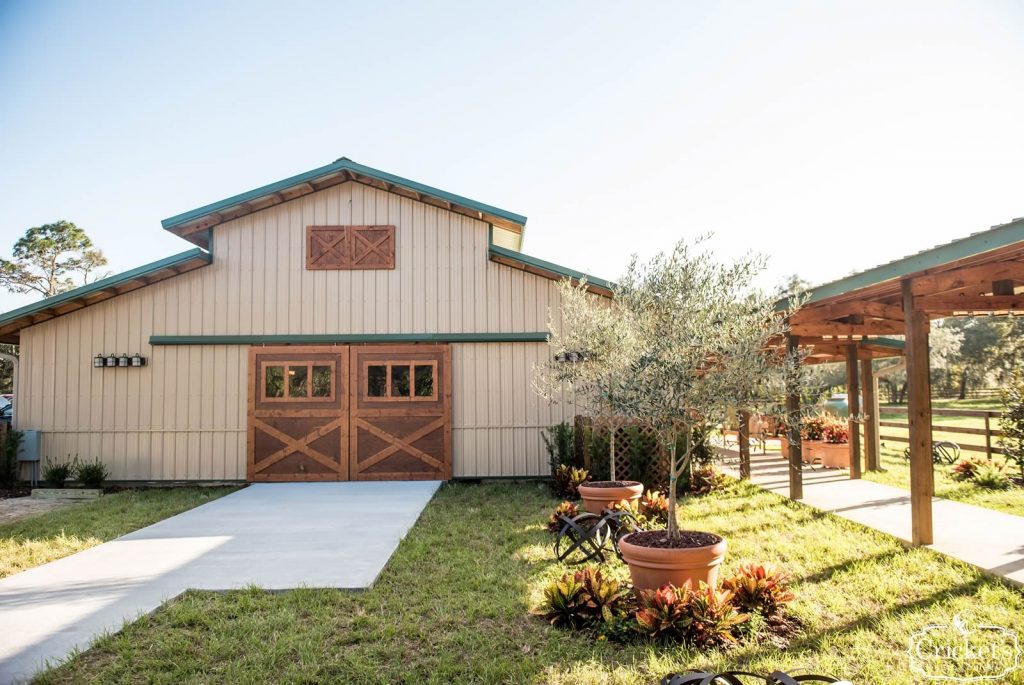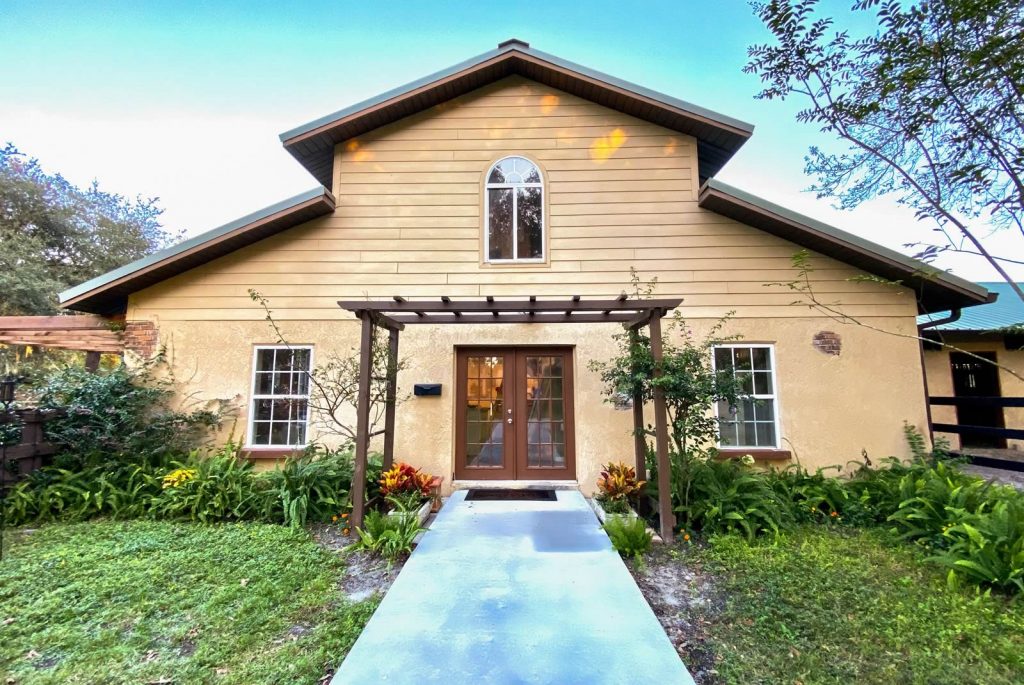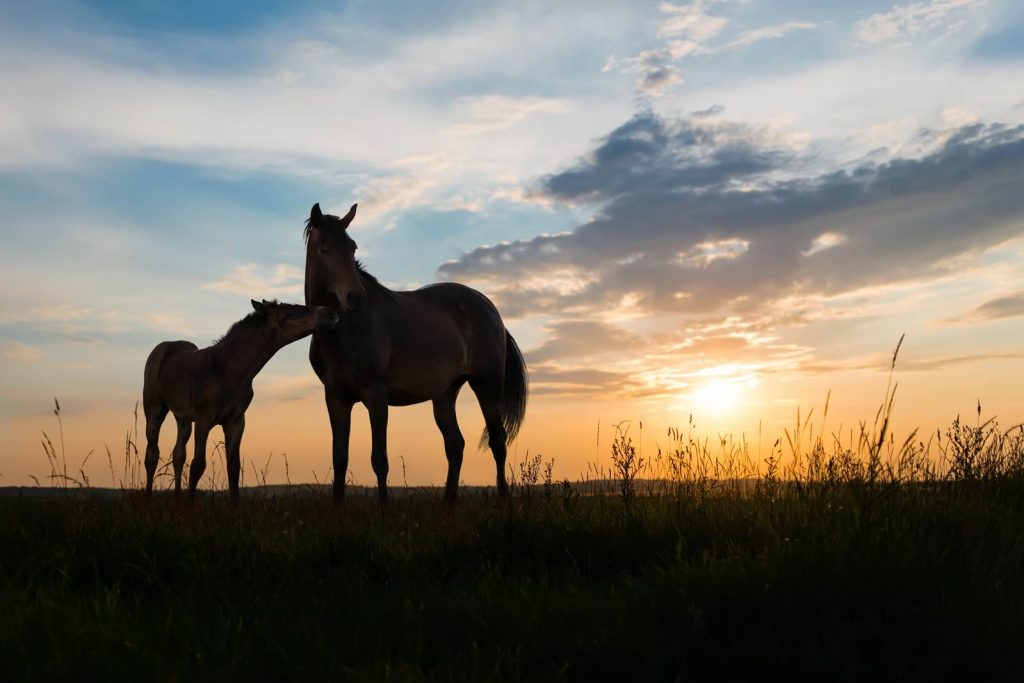 Central Florida Gem
Our venue is located in a secluded spot in Central Florida, surrounded by one-of-a-kind scenery. The perfect wooden altar with wooden benches for your ceremony is in front of the horses' pasture which provides a stunning backdrop for your ceremony. The horses add a touch of southern charm to your special day and the views of the pasture are simply breathtaking, never a disappointment in the photos that will last a lifetime.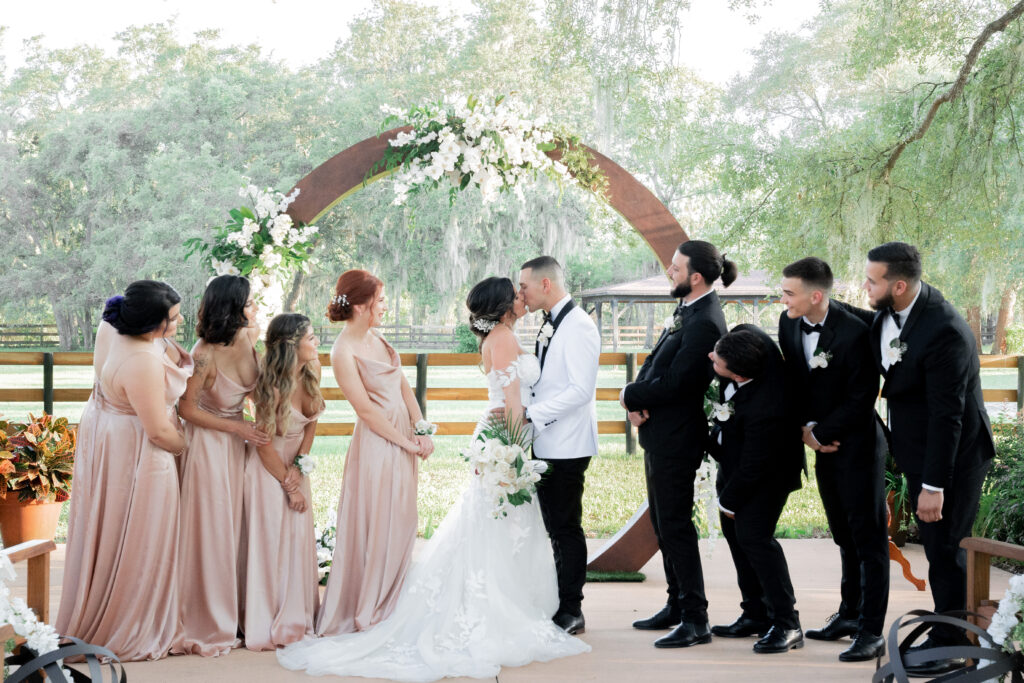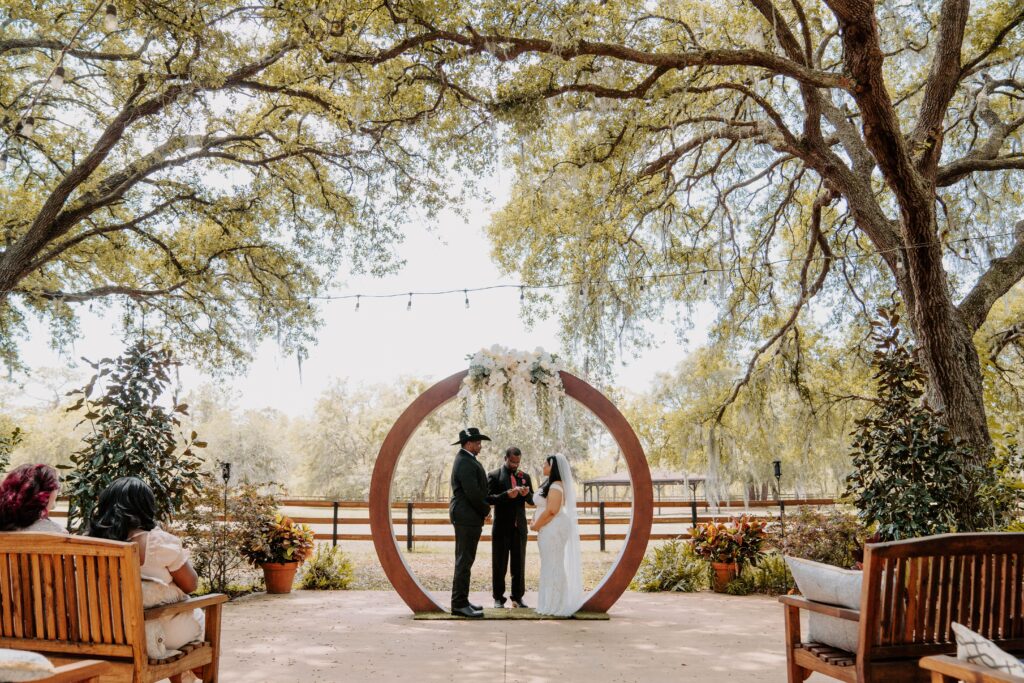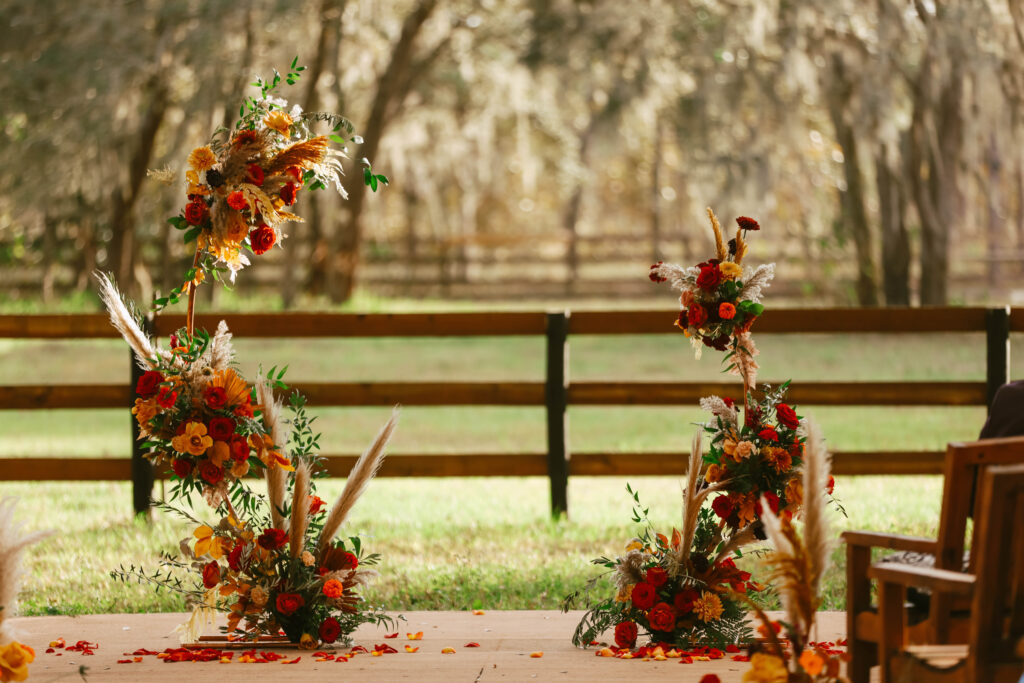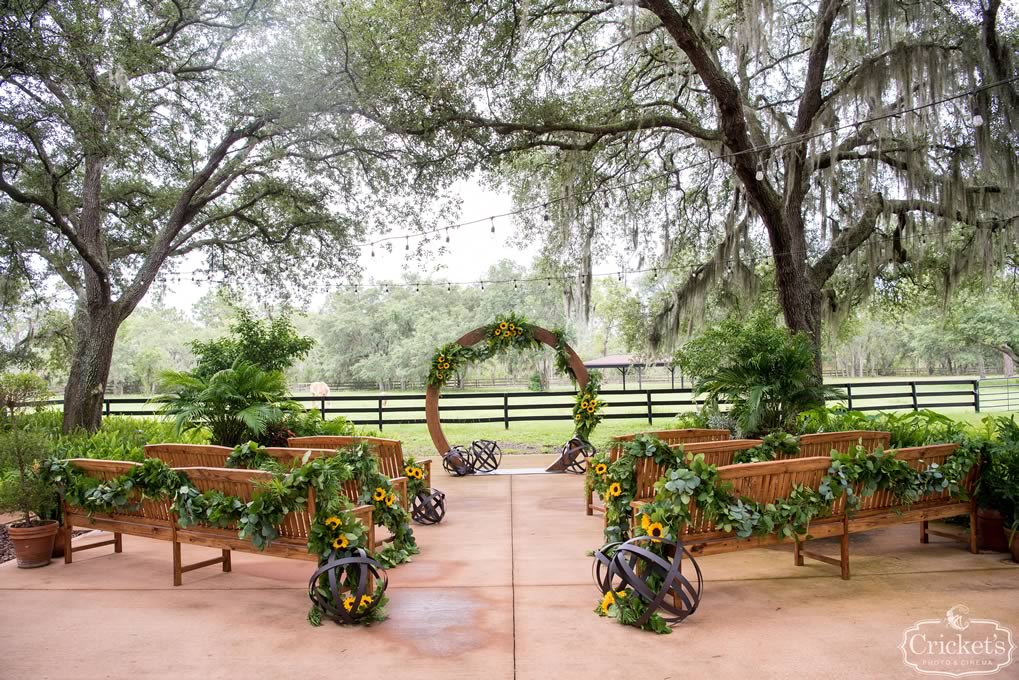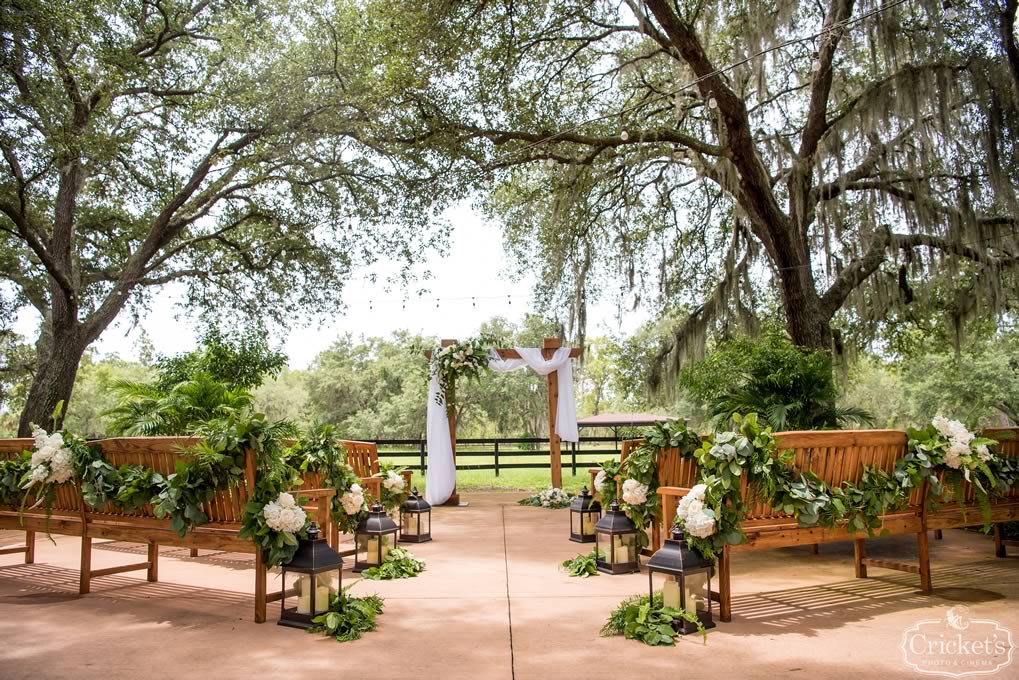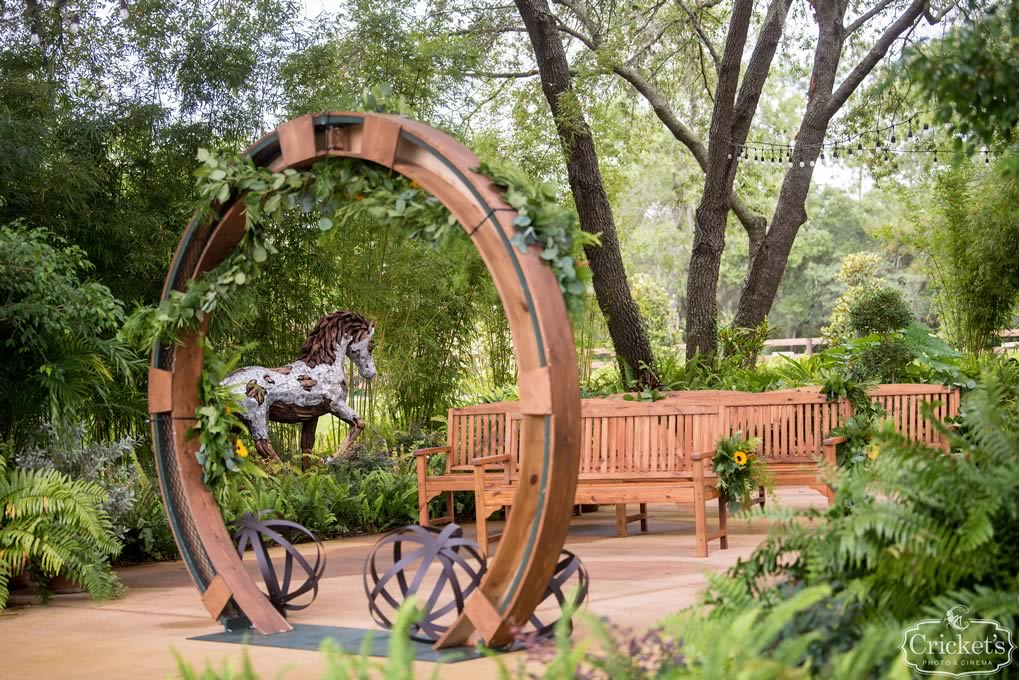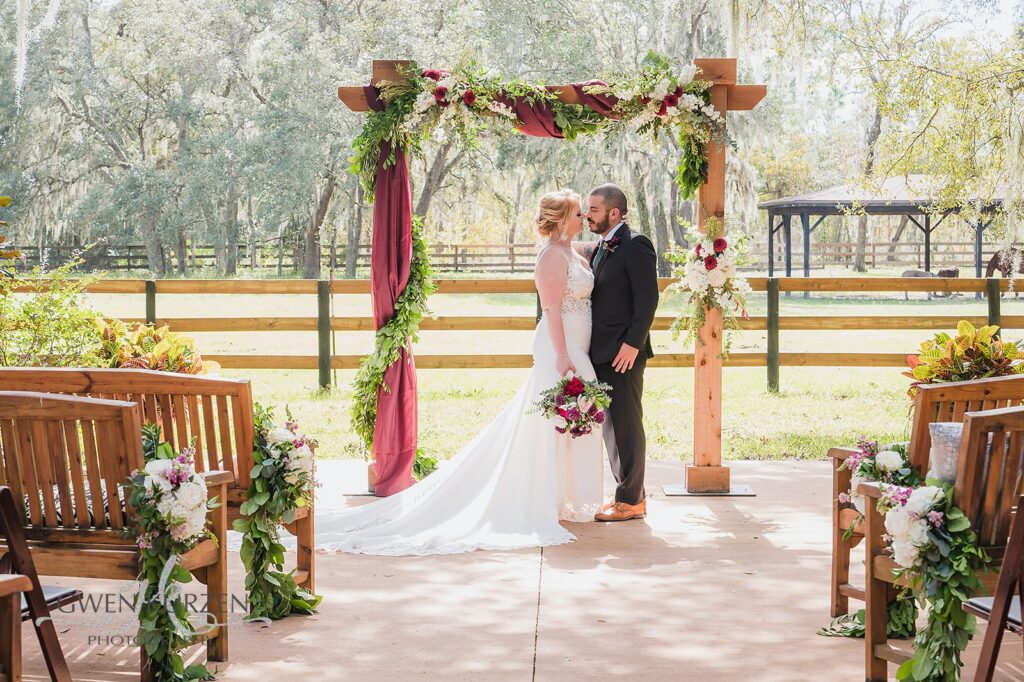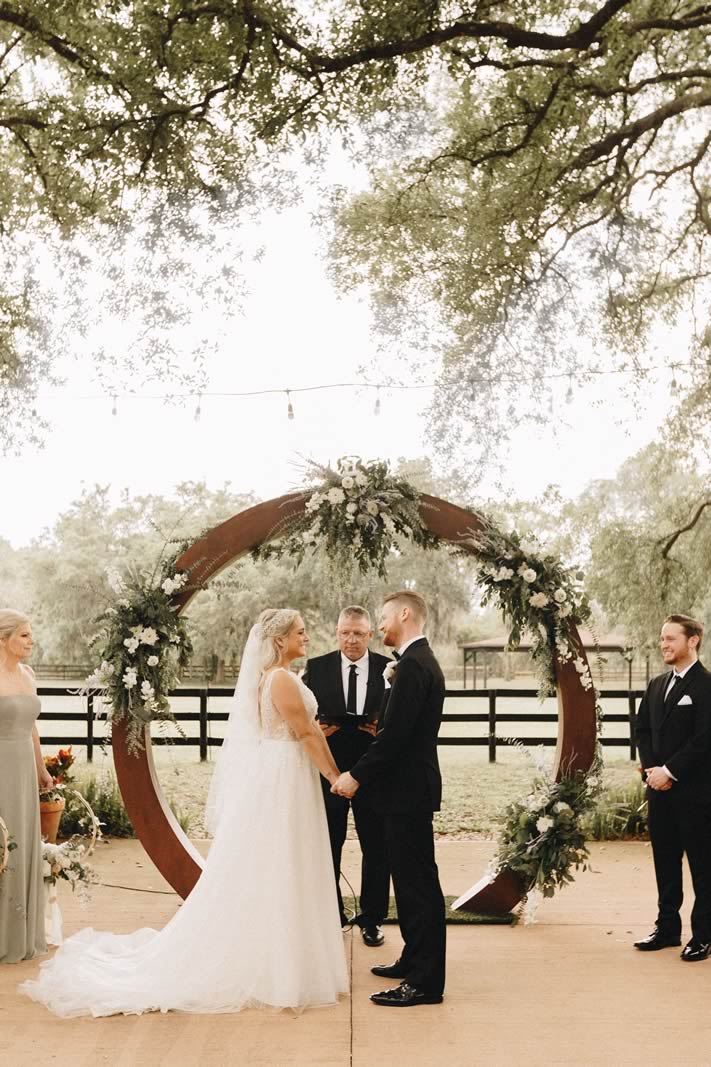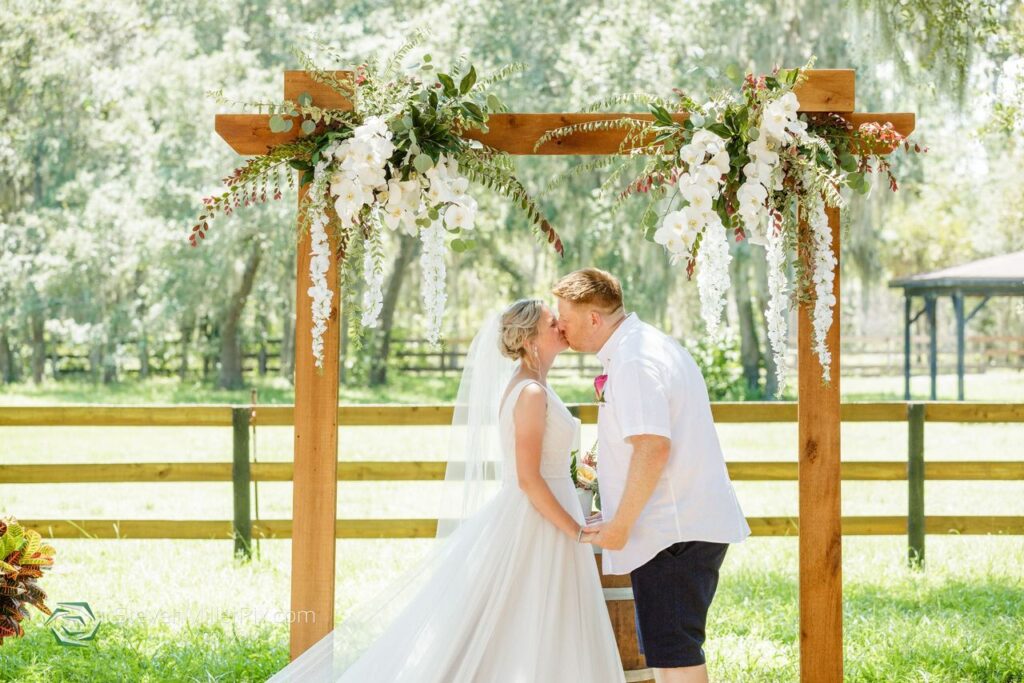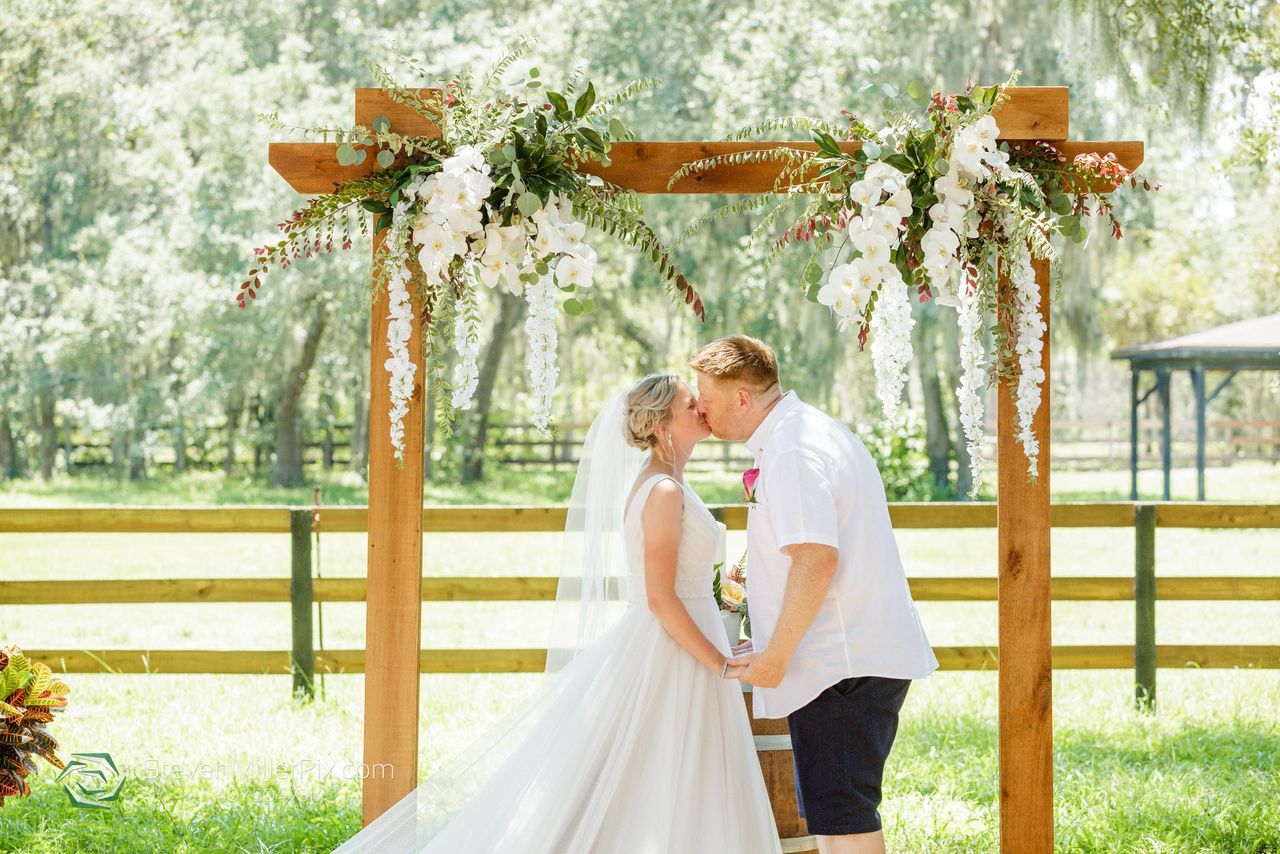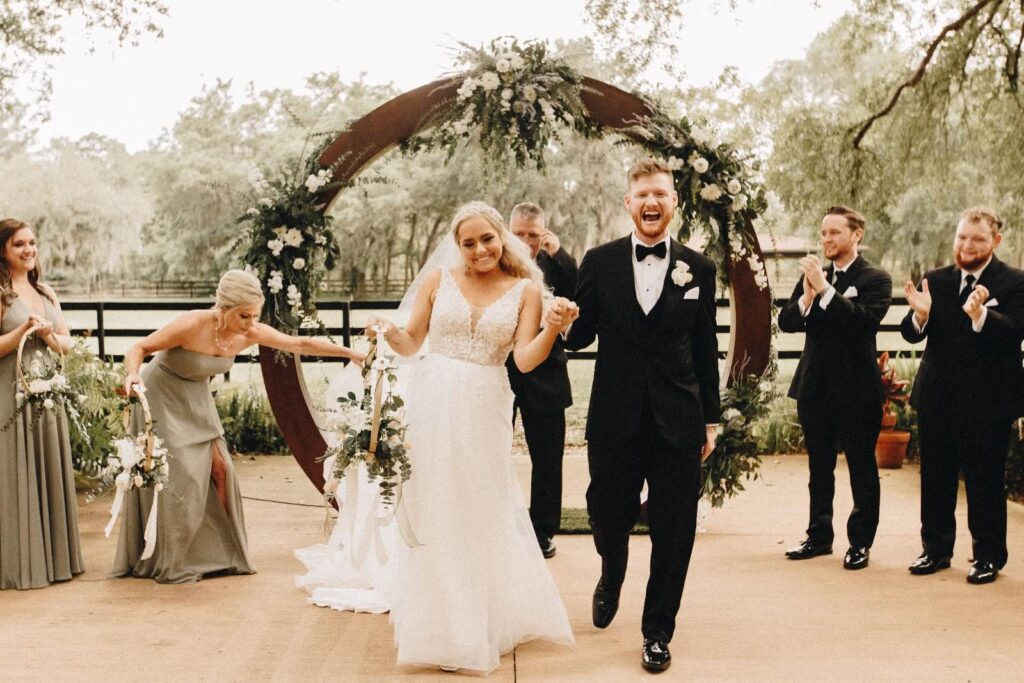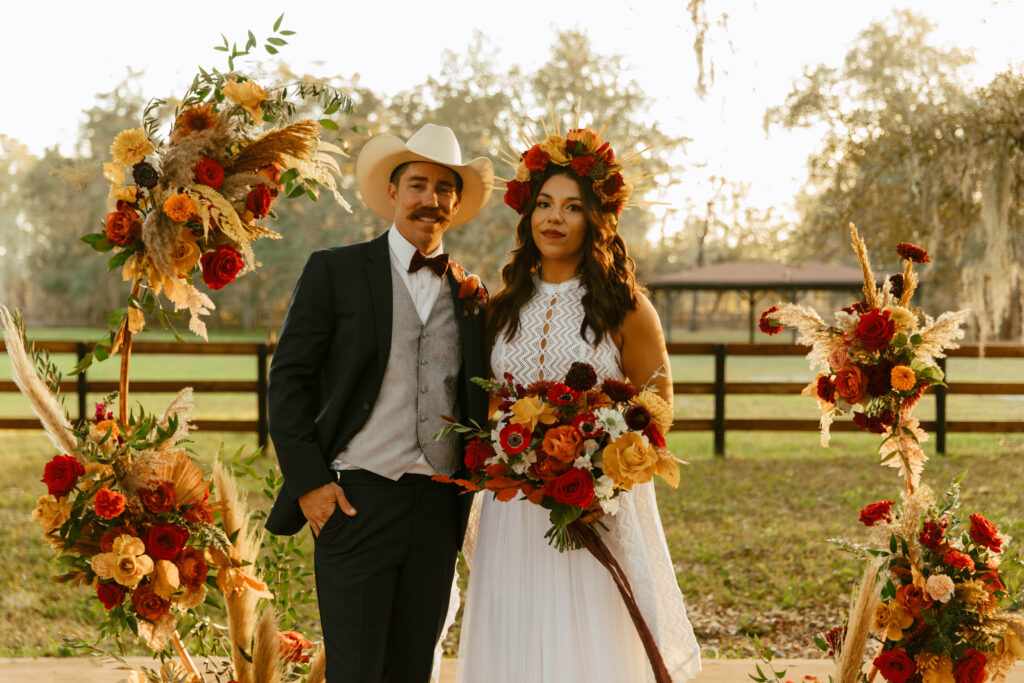 Rustic Barn Charm
We then move the celebration to our spacious 2,400 sq. foot rustic barn that can accommodate up to 125 guests for your indoor reception. The barn is perfect for those hot summer days as it does have climate control, Heating, and Air-conditioning. If you are looking to invite more, we can seat 150 people comfortably in an outdoor reception space.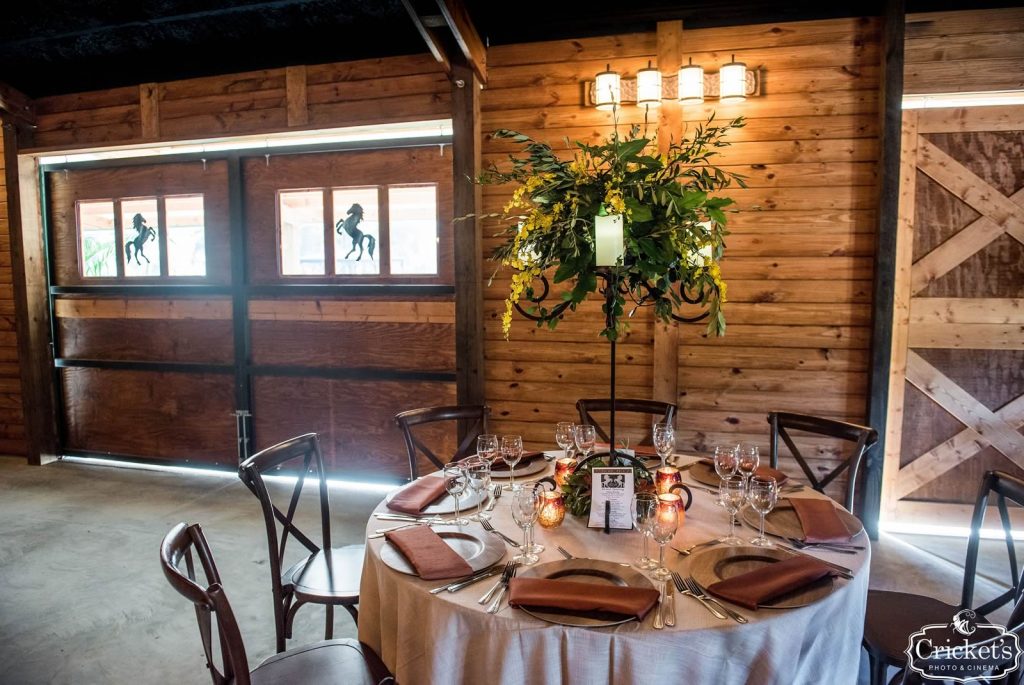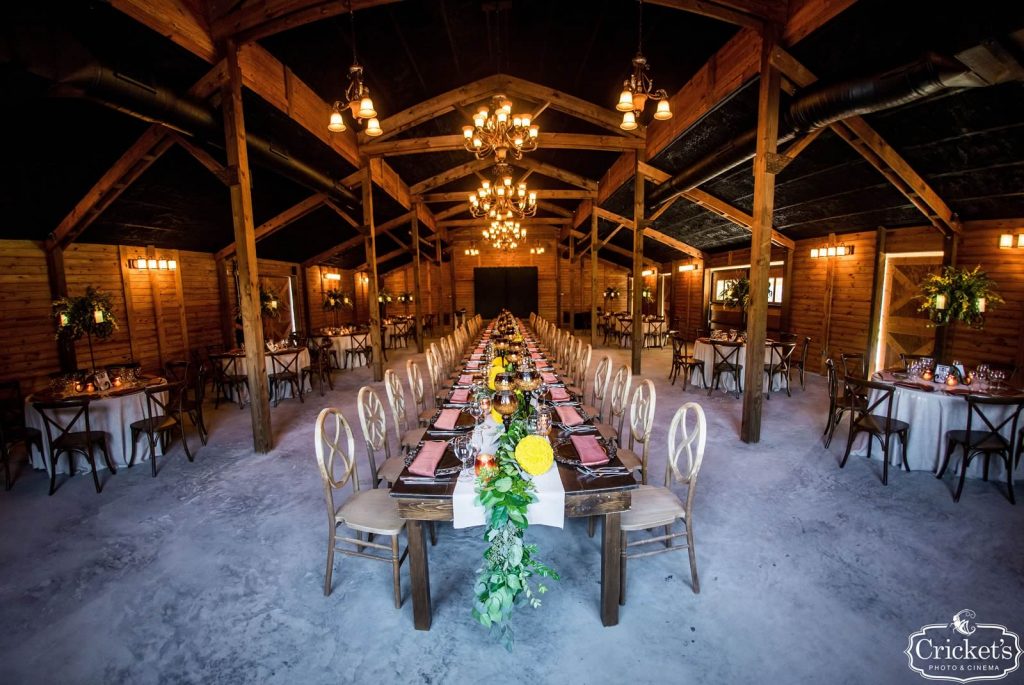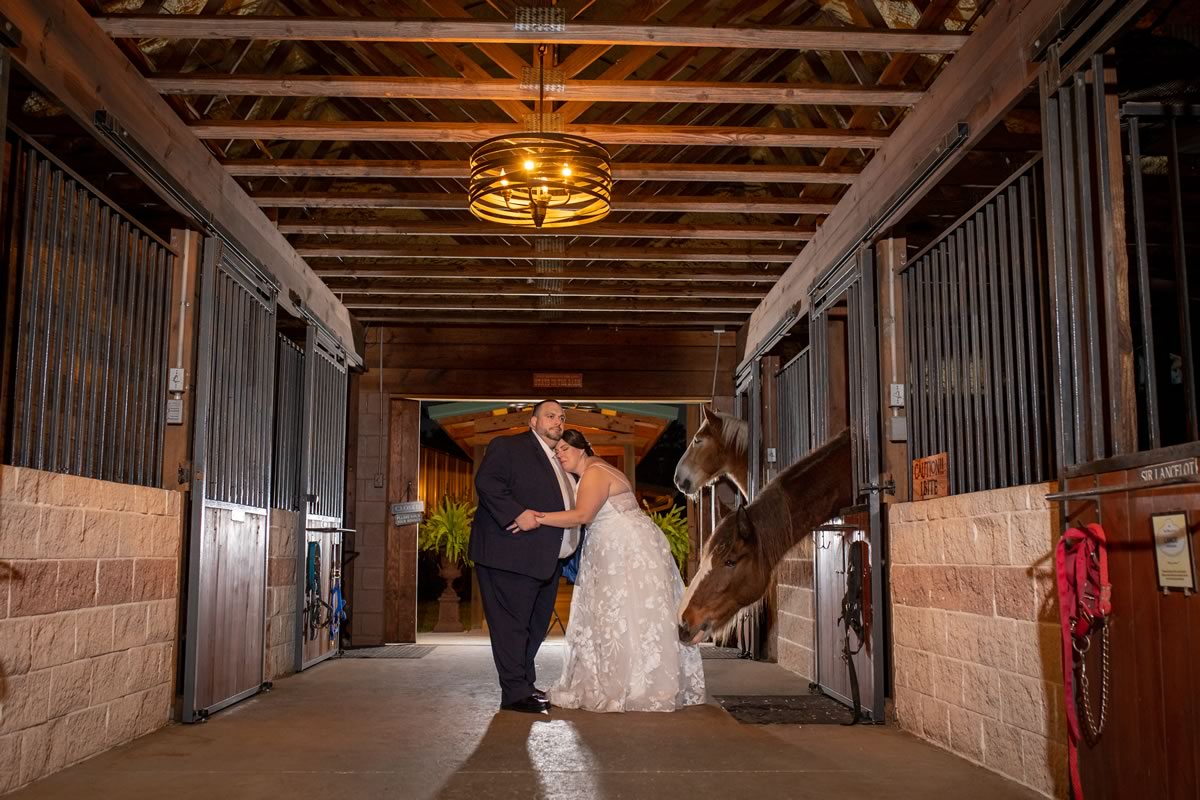 The Amenities for a Perfect Wedding
In addition to our beautiful surroundings, we also offer a variety of amenities to make your day stress-free. We have private cottages available for the Bridal Party and the Groom and Groomsmen Cabin. The bridal suite is a charming 2 story spacious area where the bride and her tribe can get ready. The groom's cabin is made for the guys! Where they can comfortably enjoy drinks and cigars while preparing for the groom's big day. We also have a team of experienced professionals who can help you plan every detail of your special day.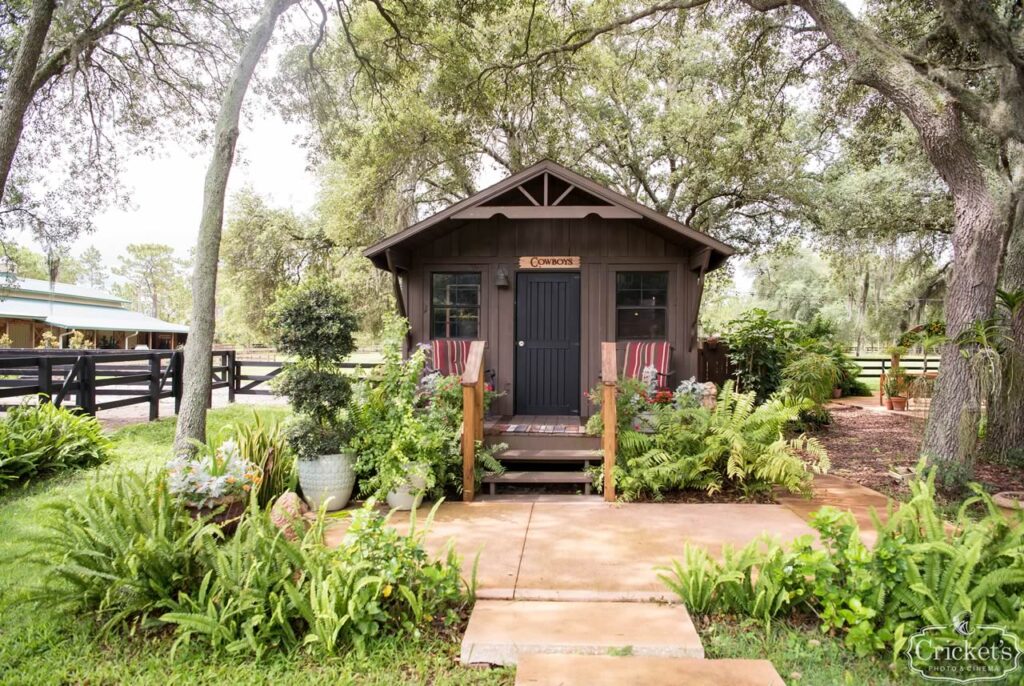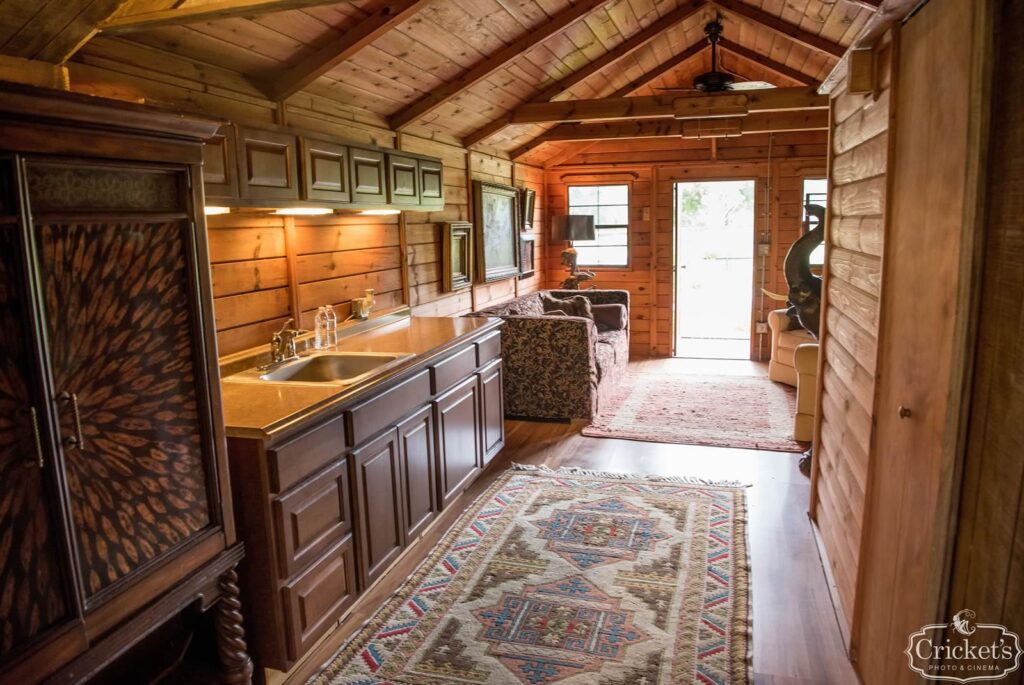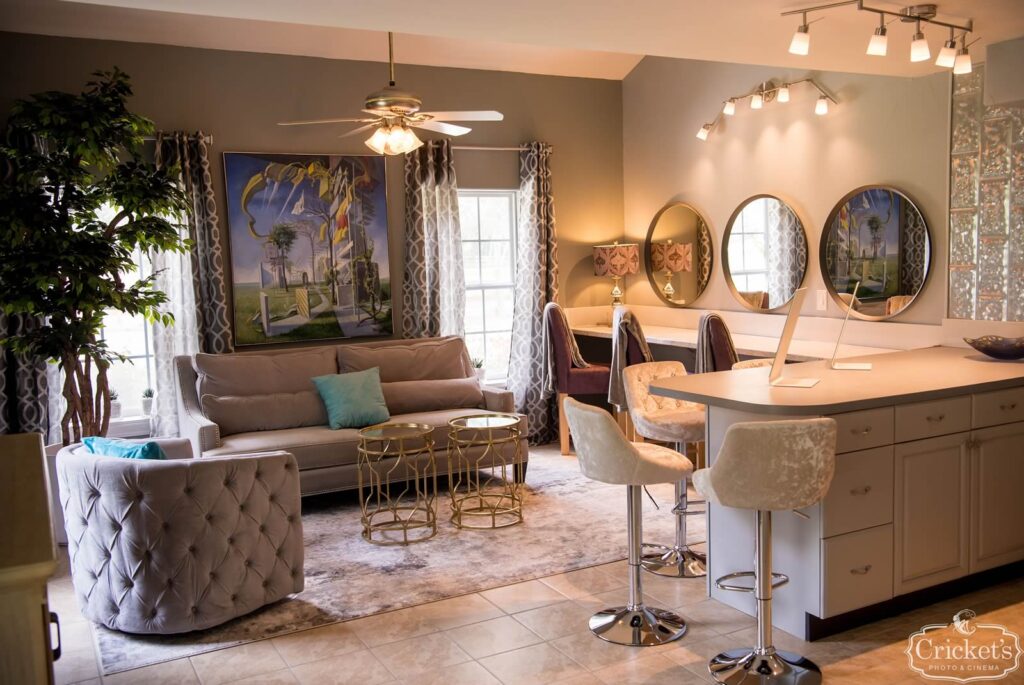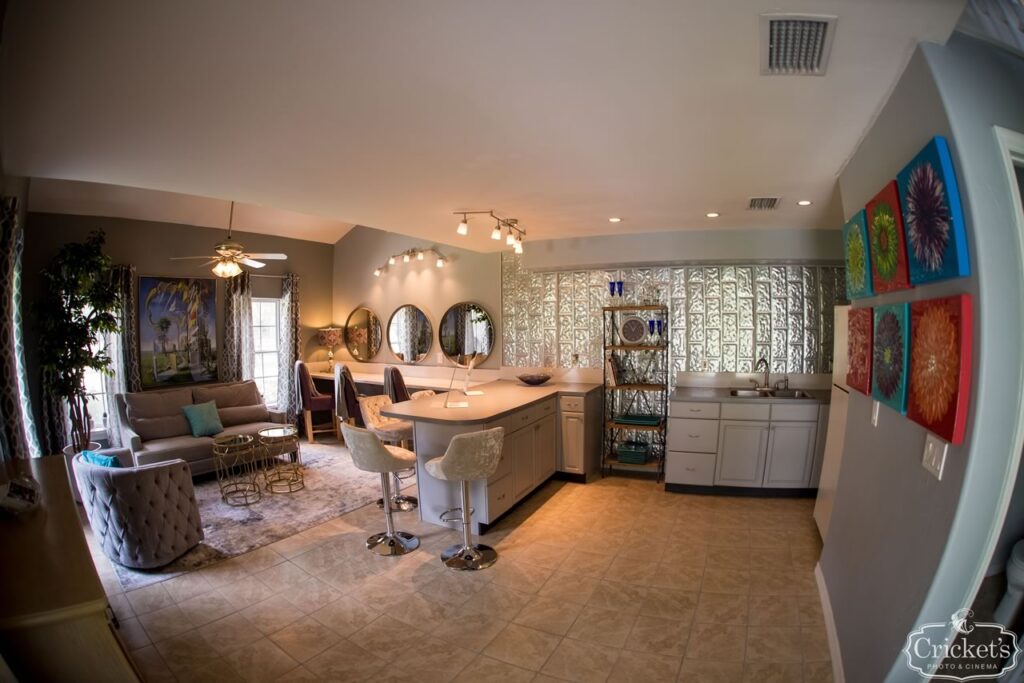 Unforgettable Charming Wedding
What really makes us unique, are the horses and stables on our property, which our guests love to visit. They always add a unique touch to your wedding day and make excellent photos, especially in the stables. If you're looking for an unforgettable wedding experience, our private hidden gem wedding venue is the perfect place to host your dream wedding. Contact us today to learn more about our packages and availability.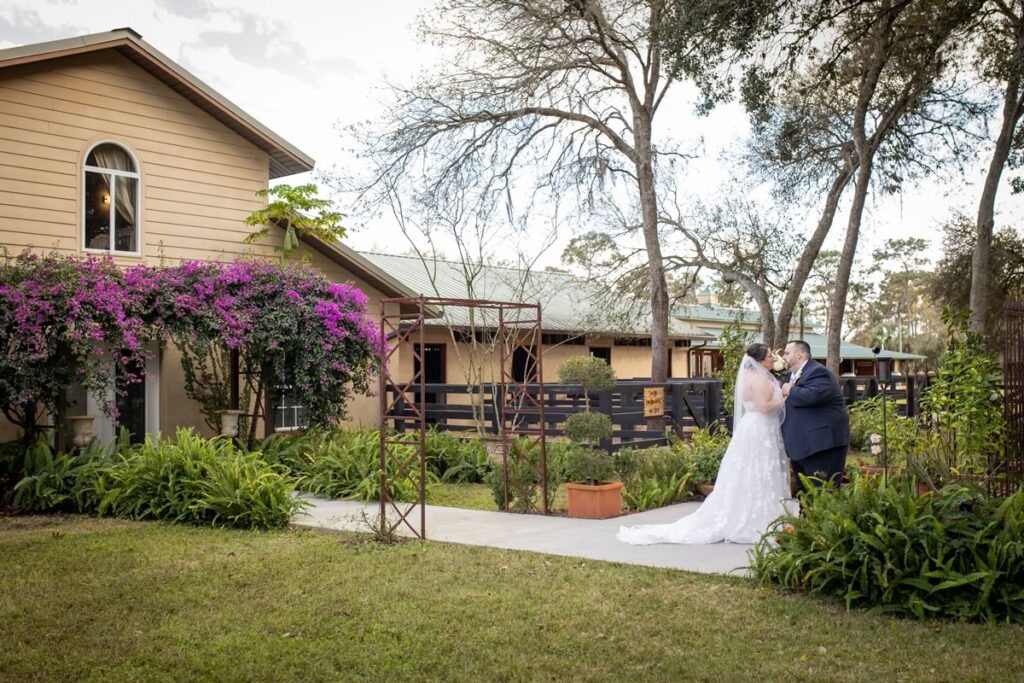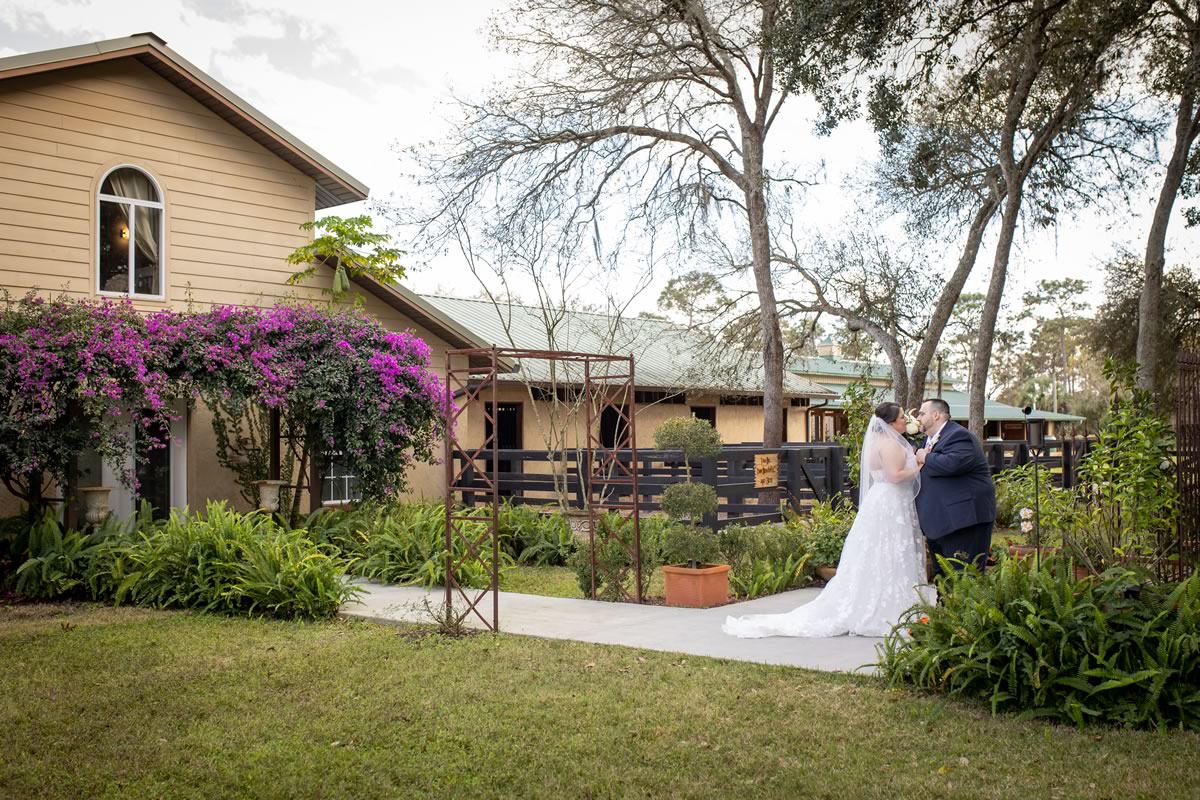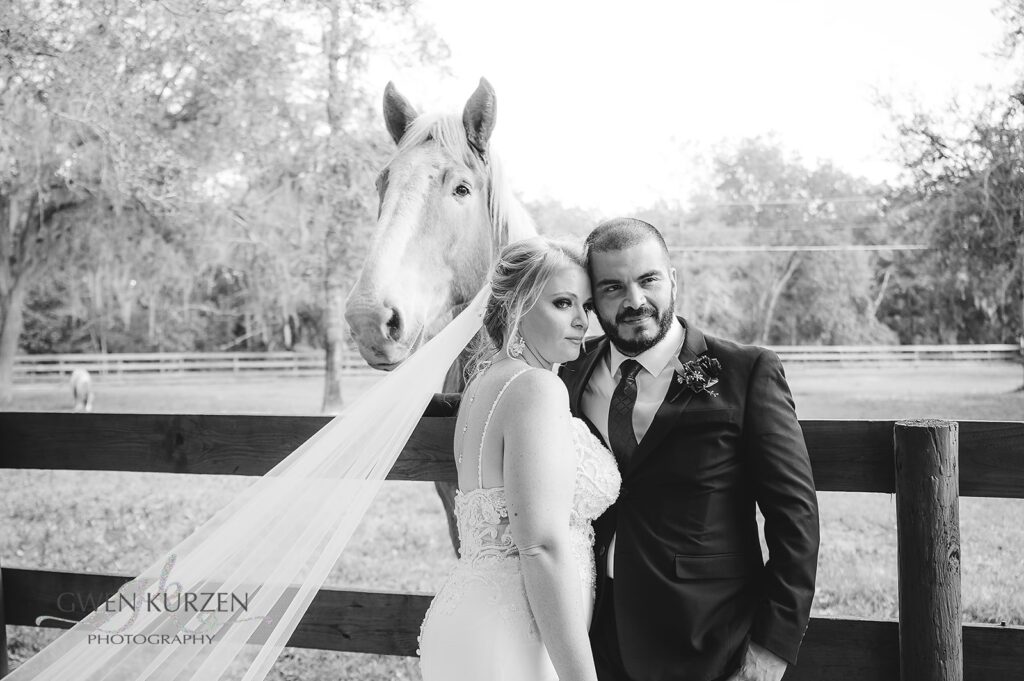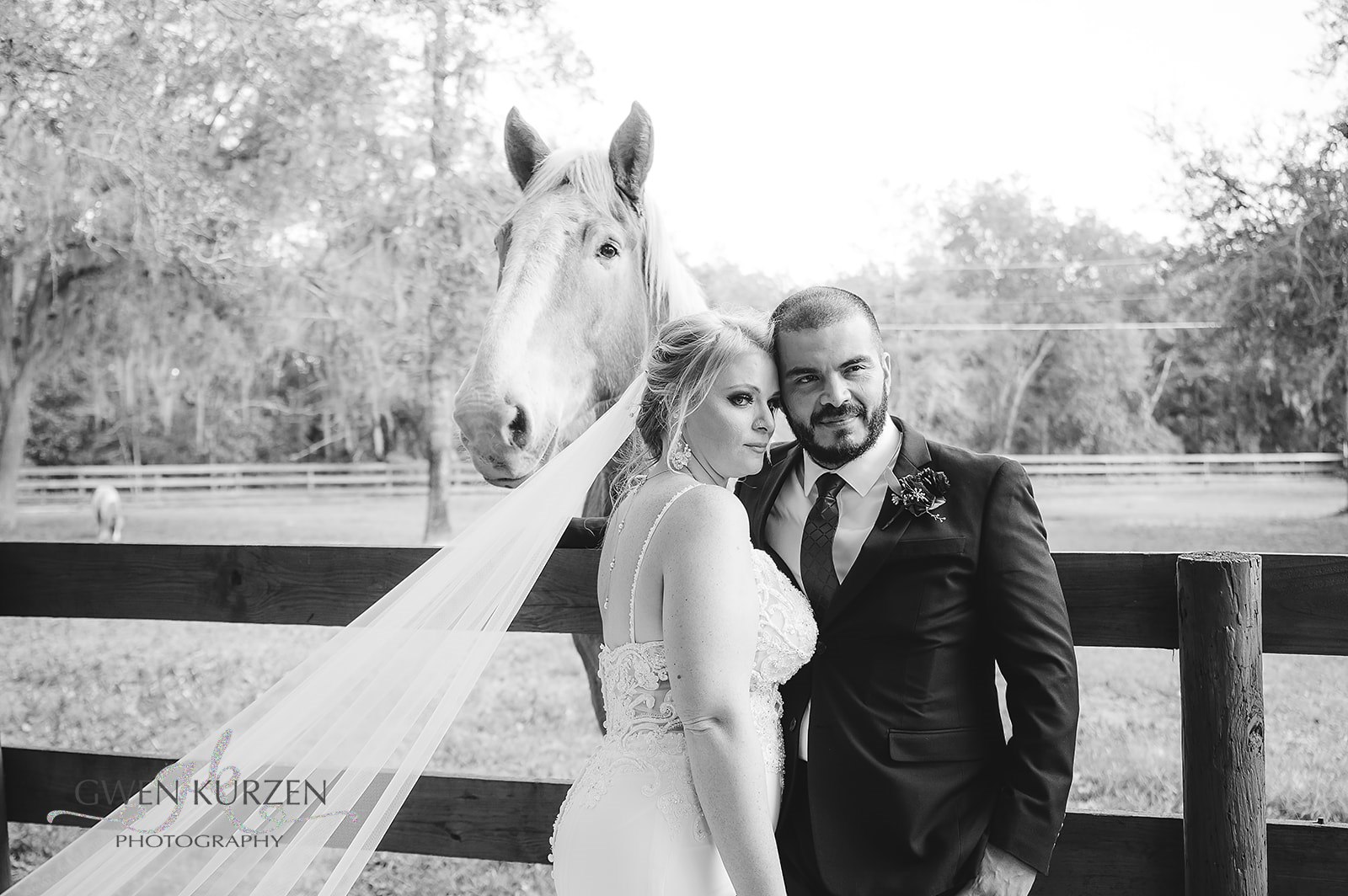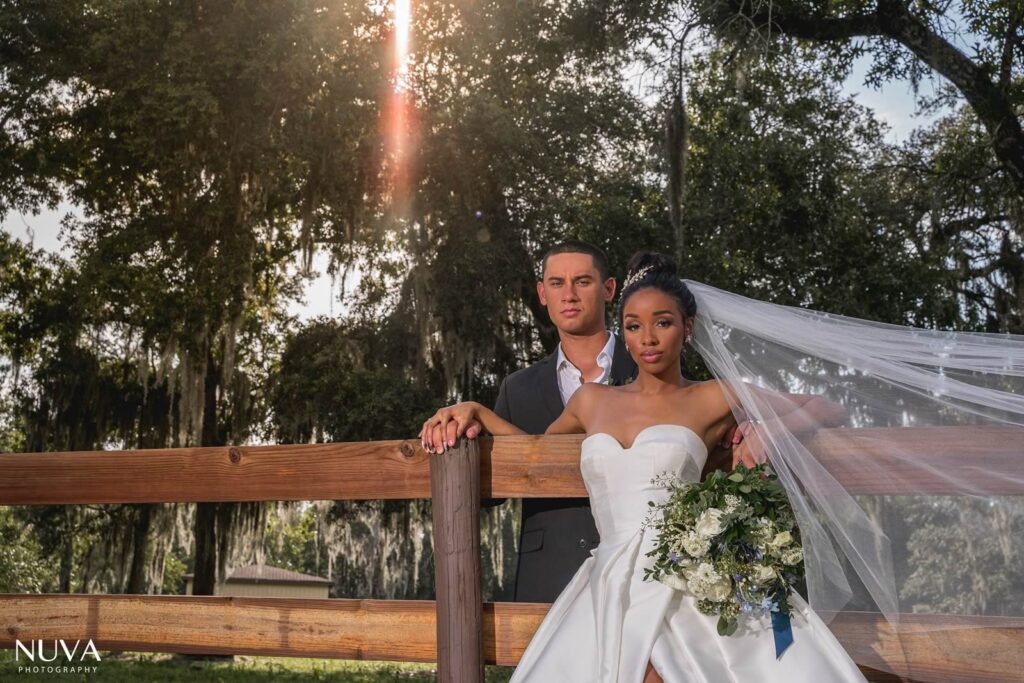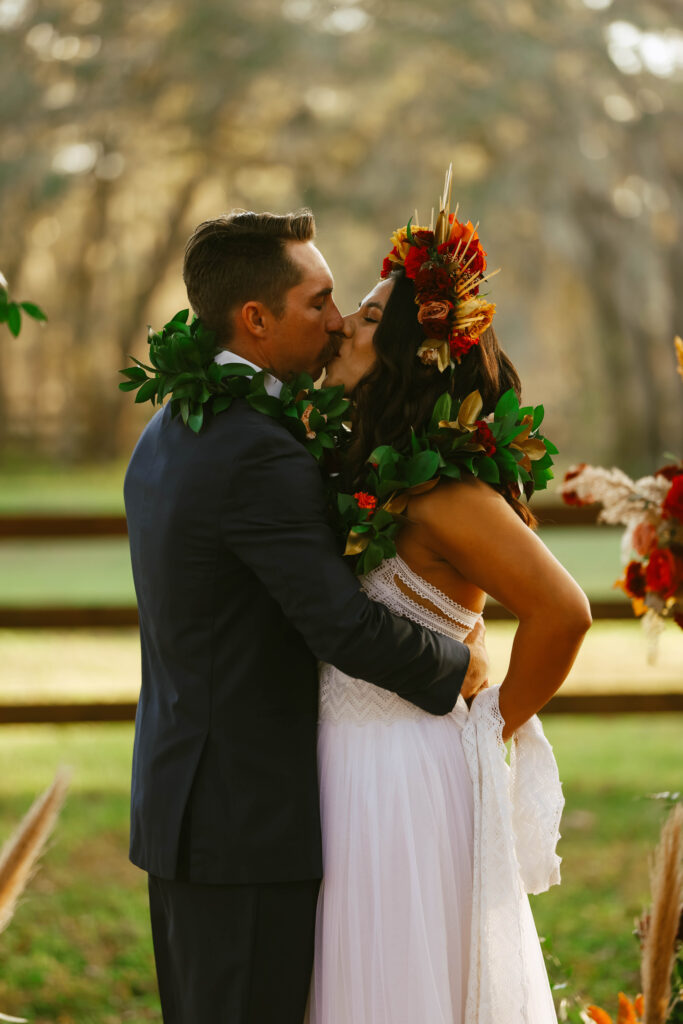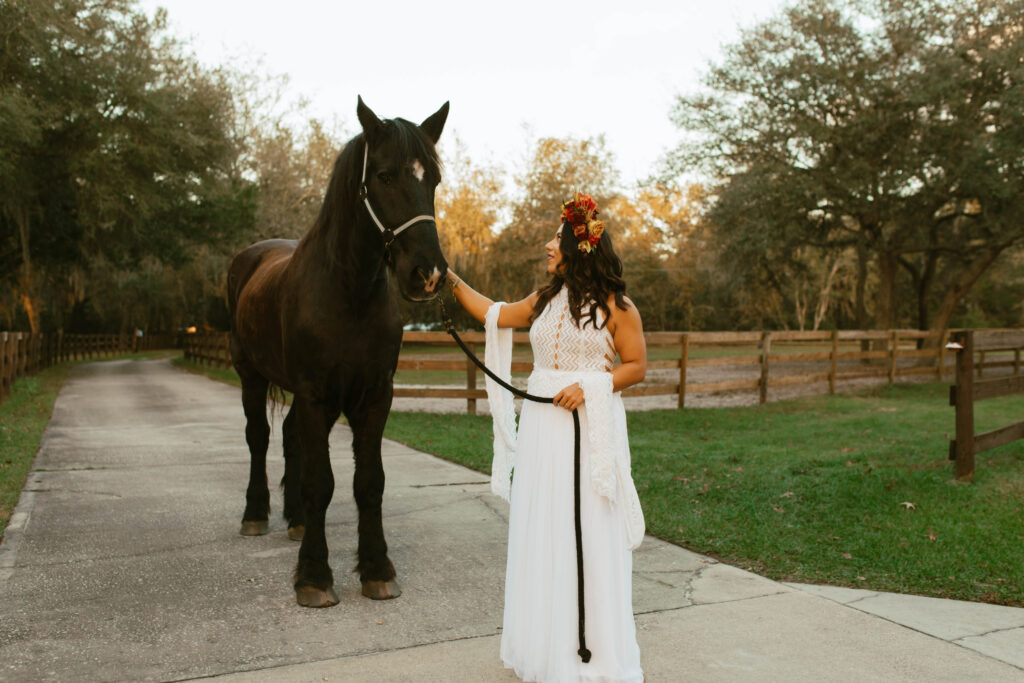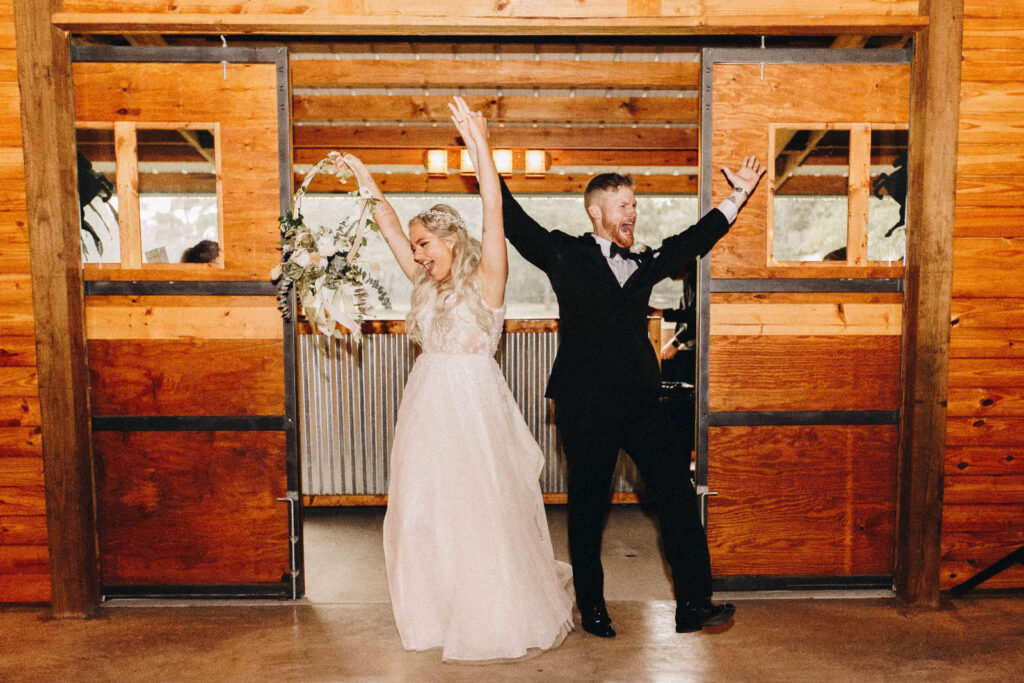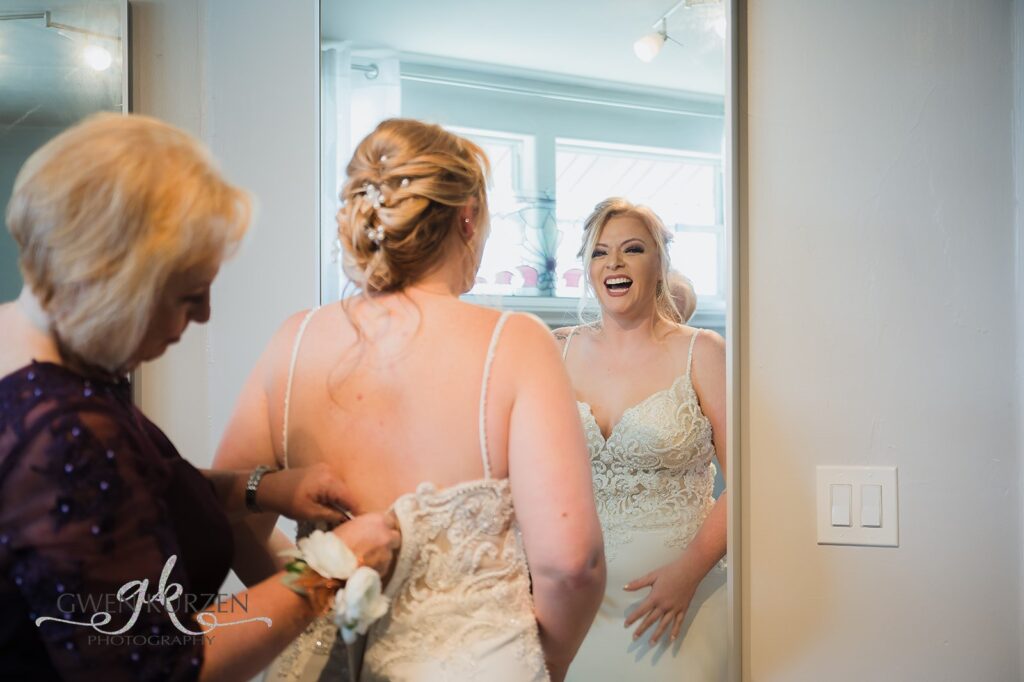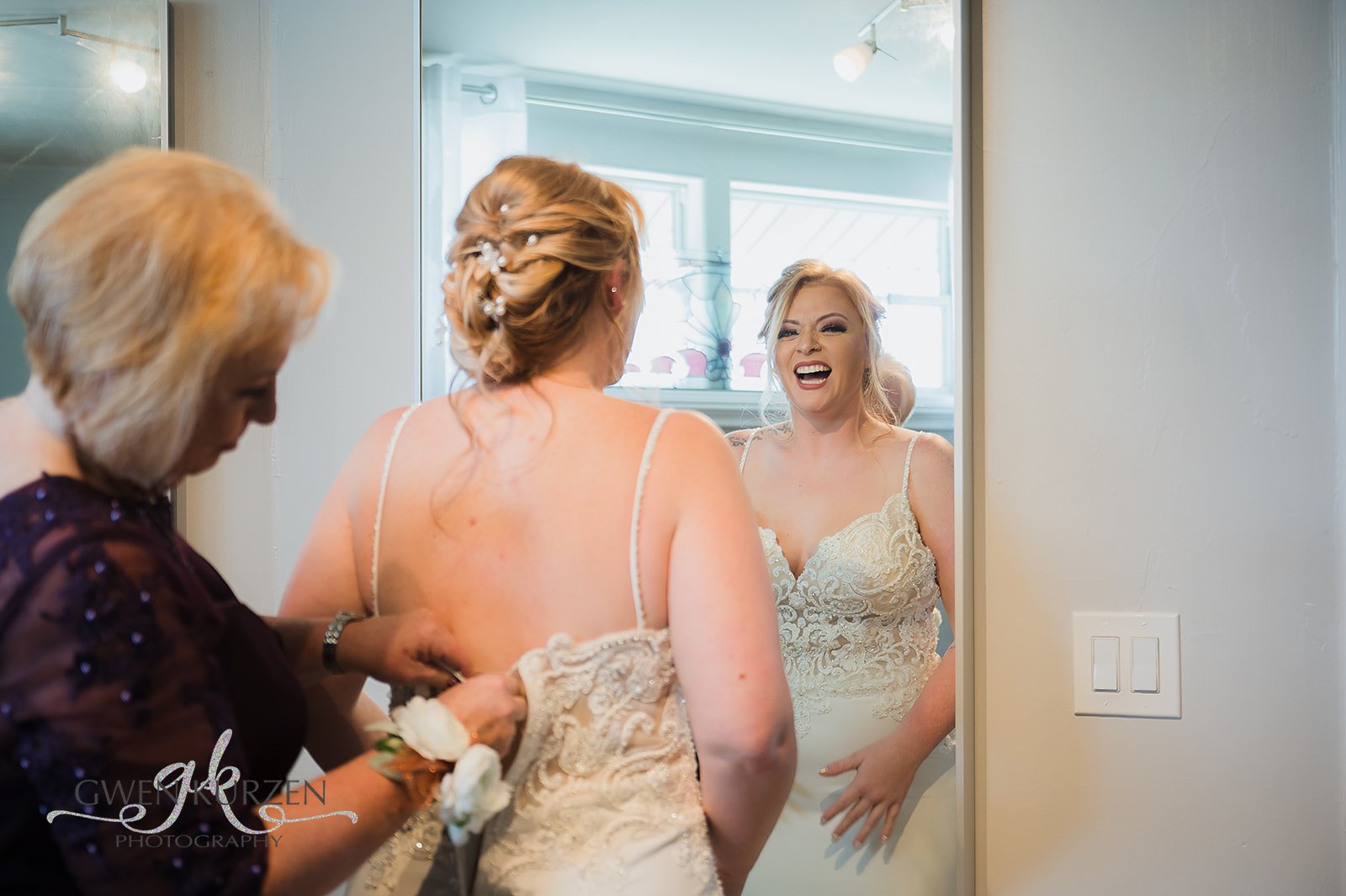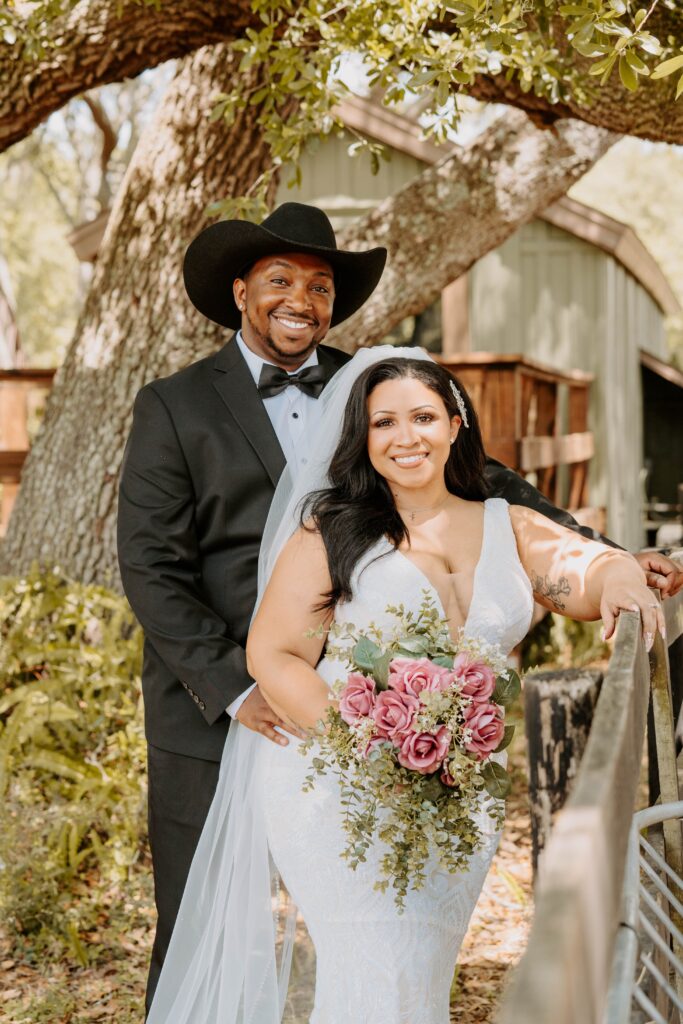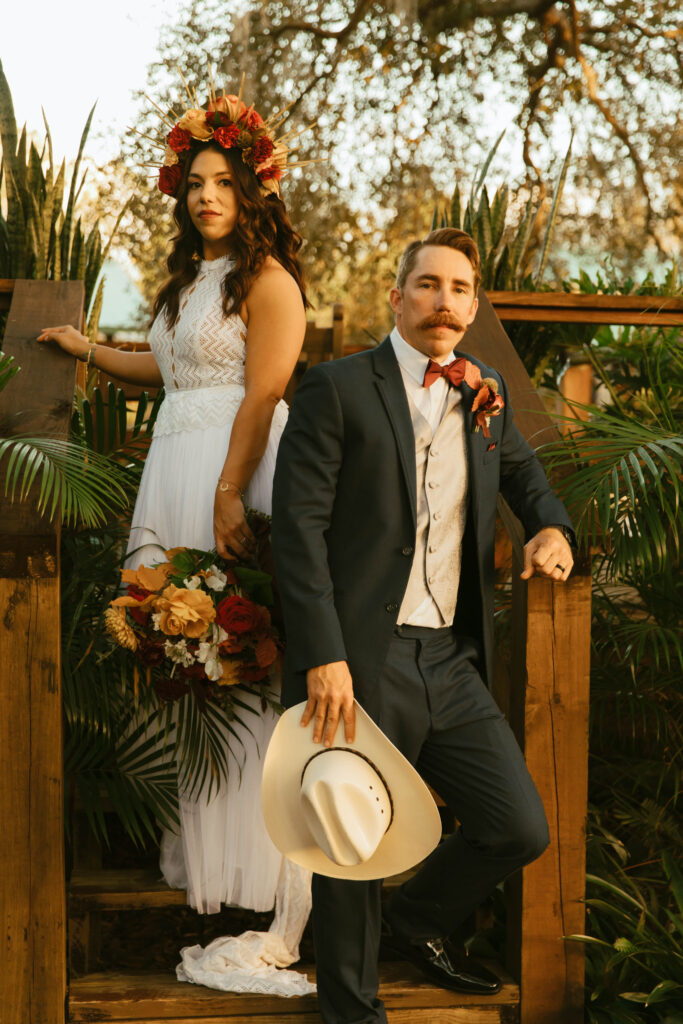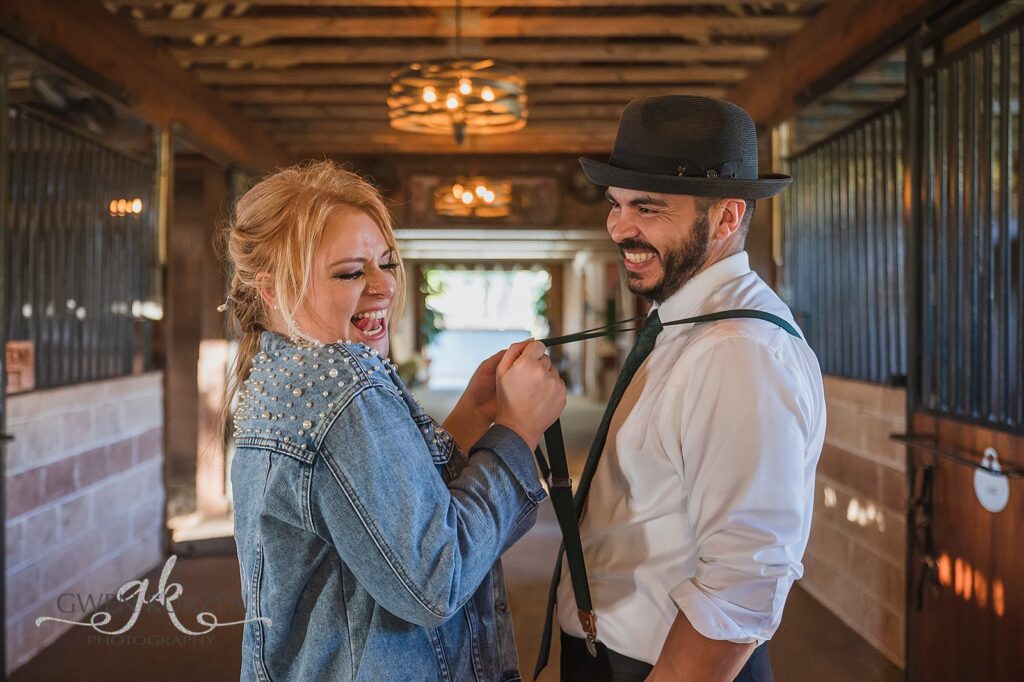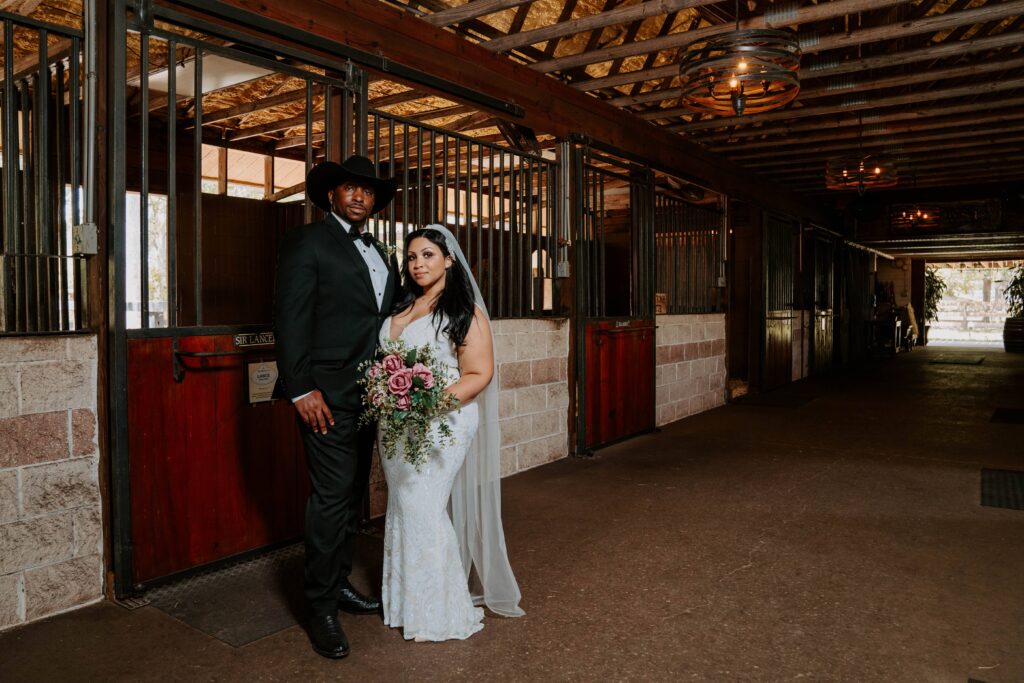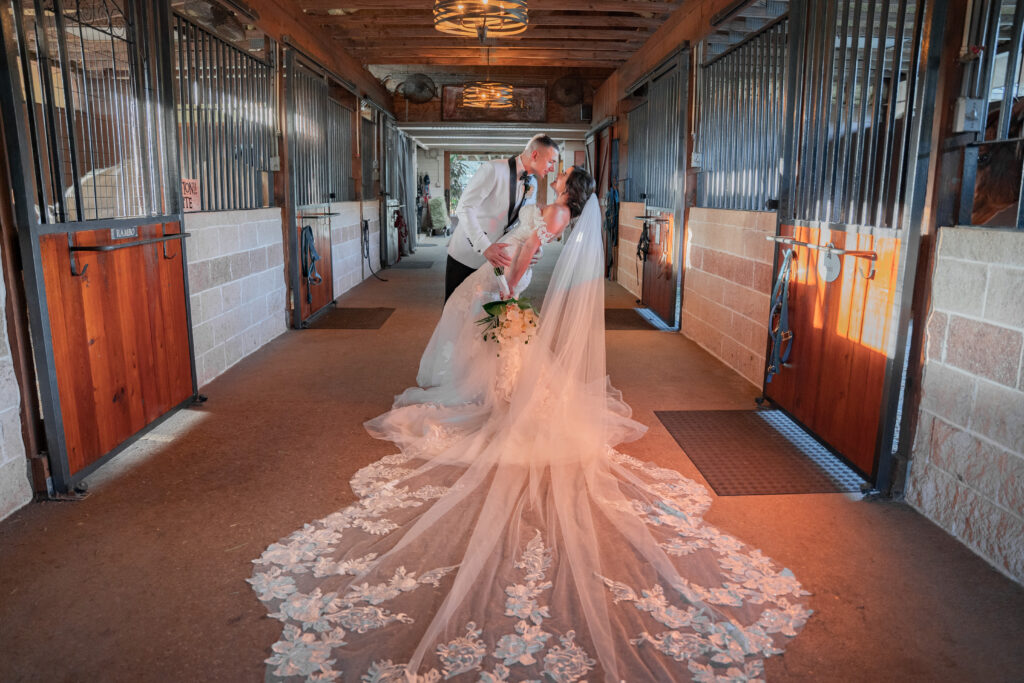 We can't wait to host your dream wedding! We look forward to meeting you and showing you around this unique one-of-a-kind perfect charming wedding venue.