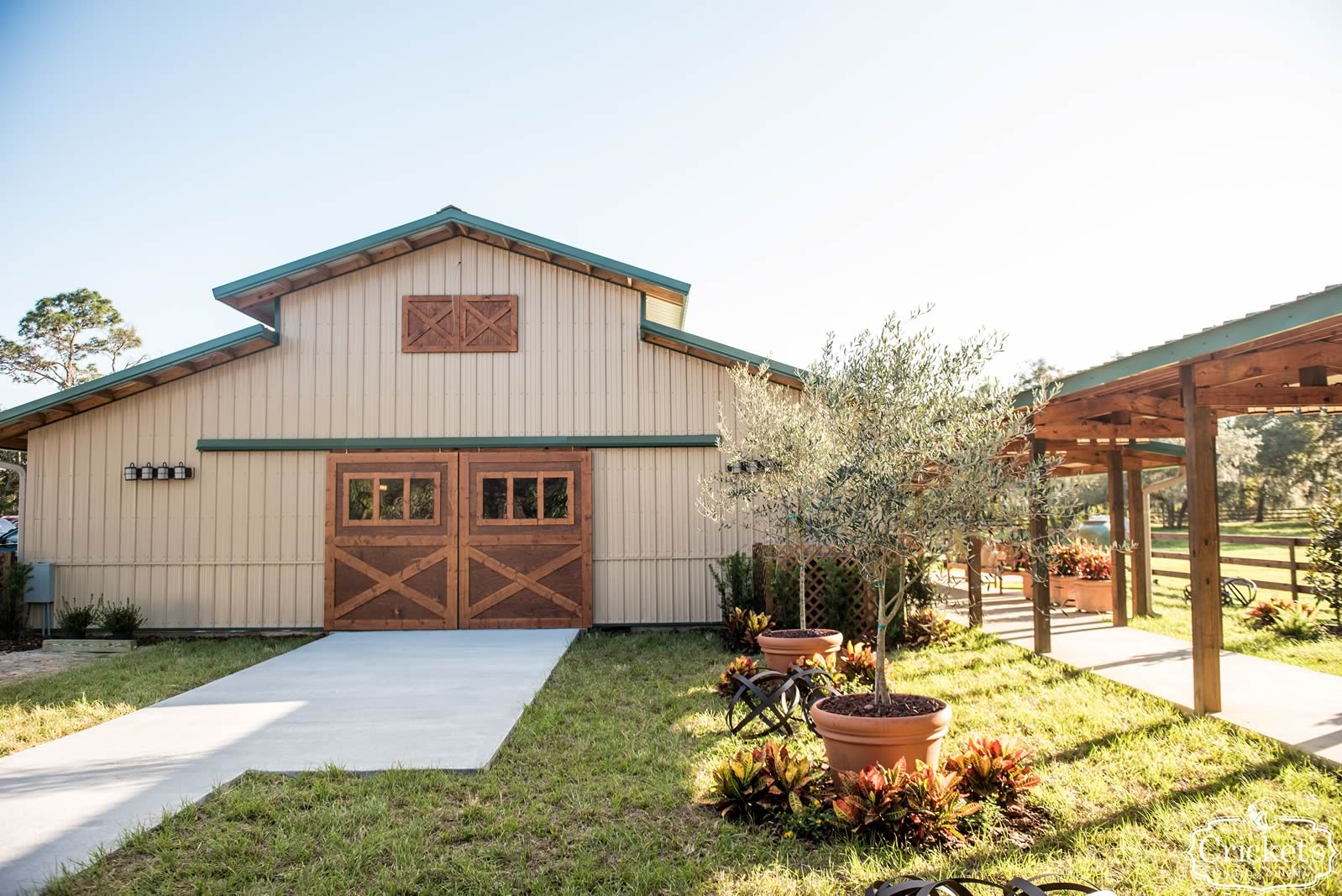 Our Perfect Charming Wedding Venue
July 3, 2023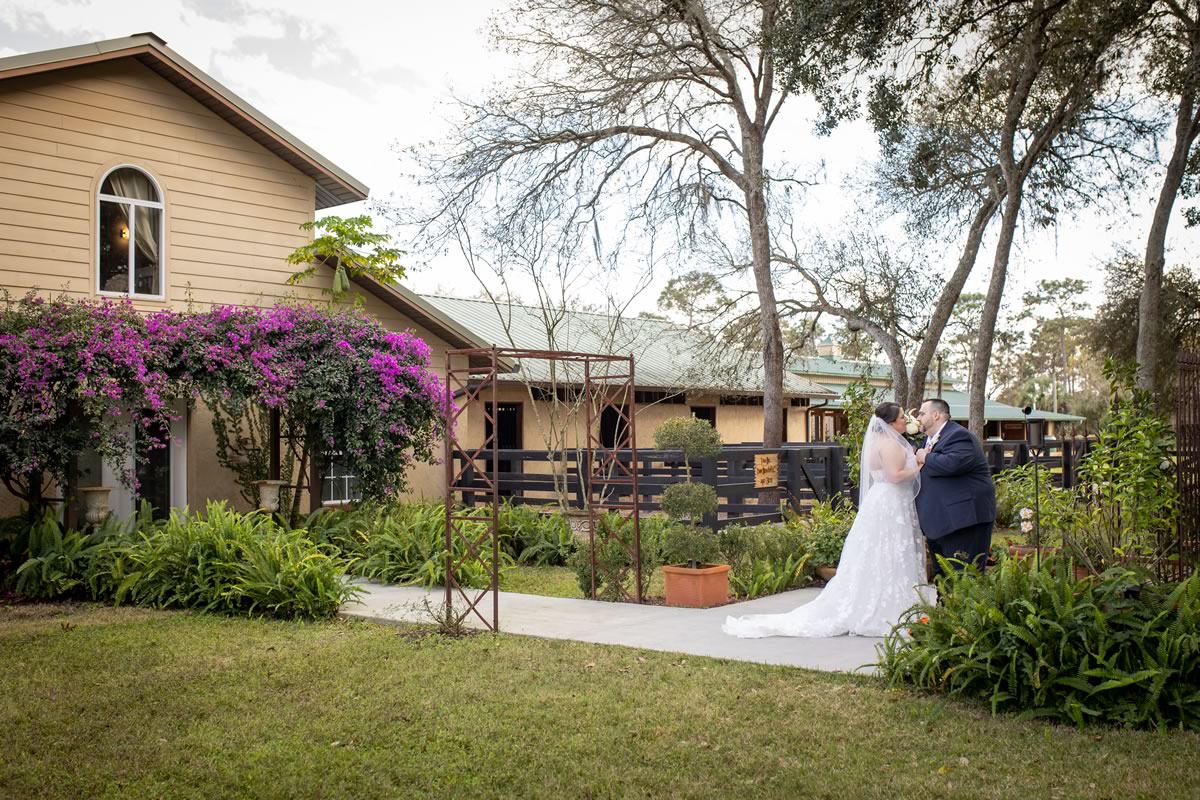 A Unique Venue
October 6, 2023
Anistin + Nicholas
The most gorgeous wedding photos always have a breathtaking sunset, which was perfect for Anistin and Nicholas! They had an eye-catching setup and stunning views that we cannot wait to share! Grace Trinity Photos captured all the details and special moments for such A Rustic BLB Hacienda Wedding.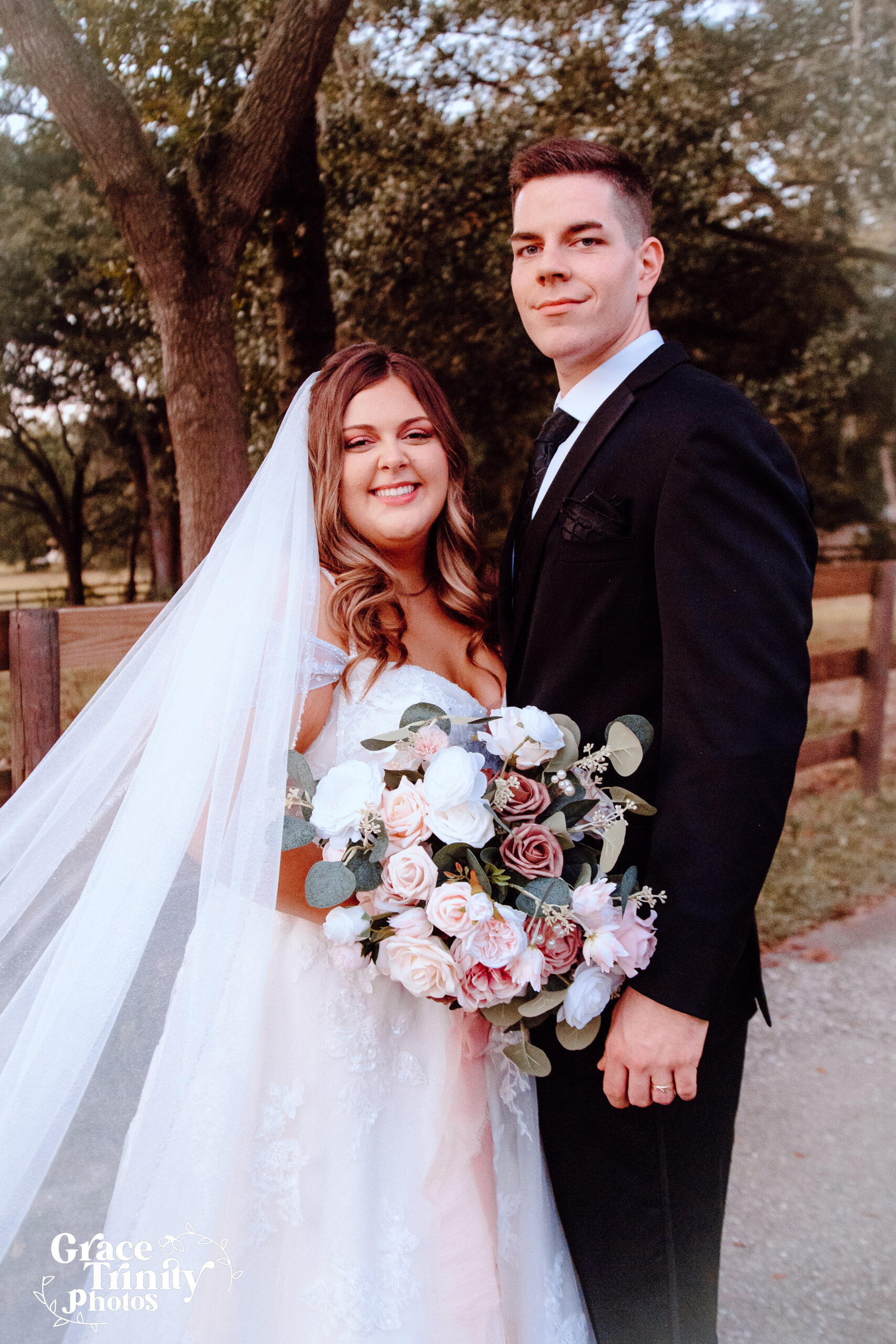 Morning Vibes
Anistin and her bridesmaids got ready in our bridal suite as the morning began. Utilizing all of the perfect features and amenities the cottage has to offer. Meanwhile, as she was turning into the most gorgeous bride, her groom was getting ready in the Grooms Cabin. A place for the men to hang out and play some cards, have a few drinks, and relax before the big ceremony begins.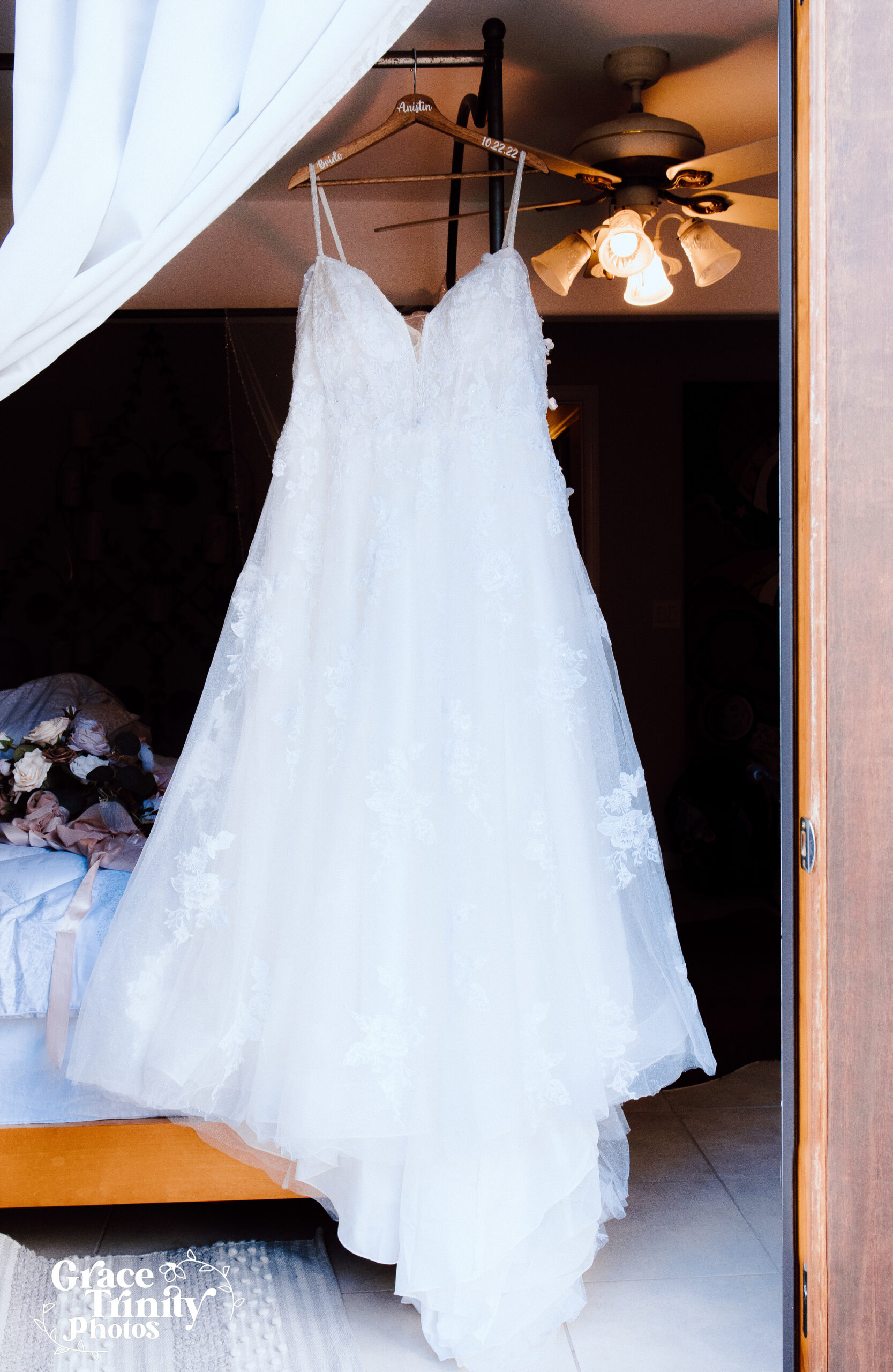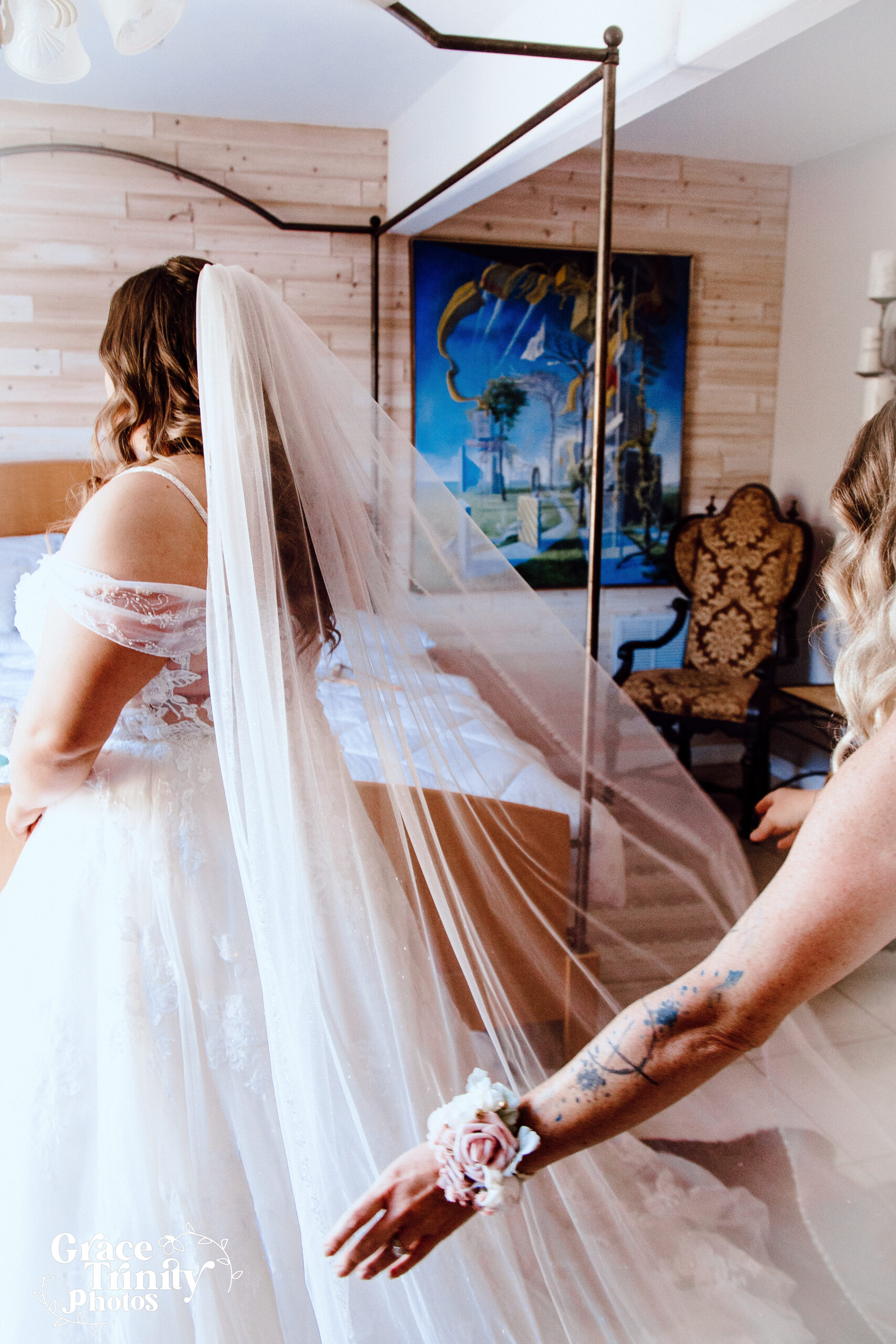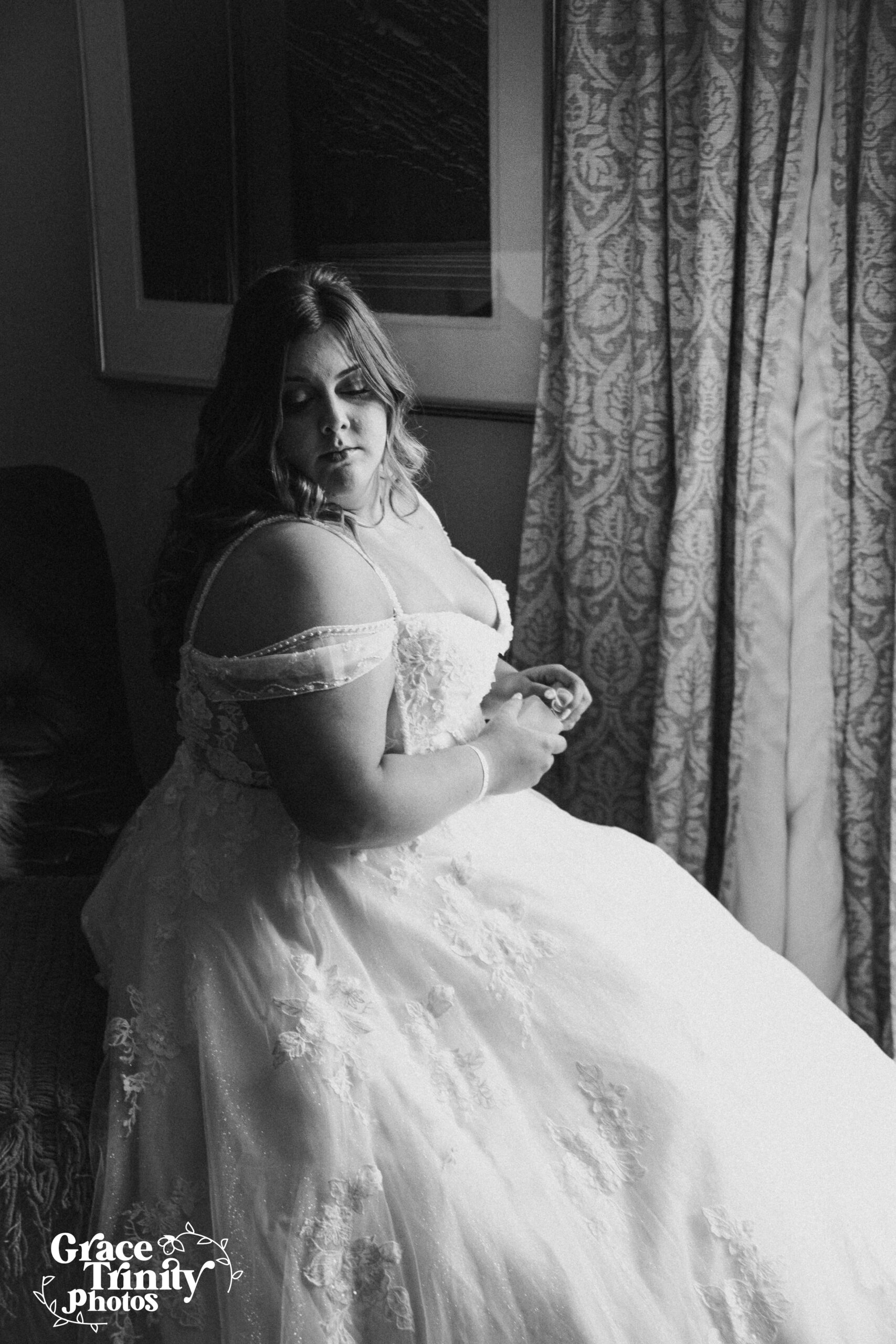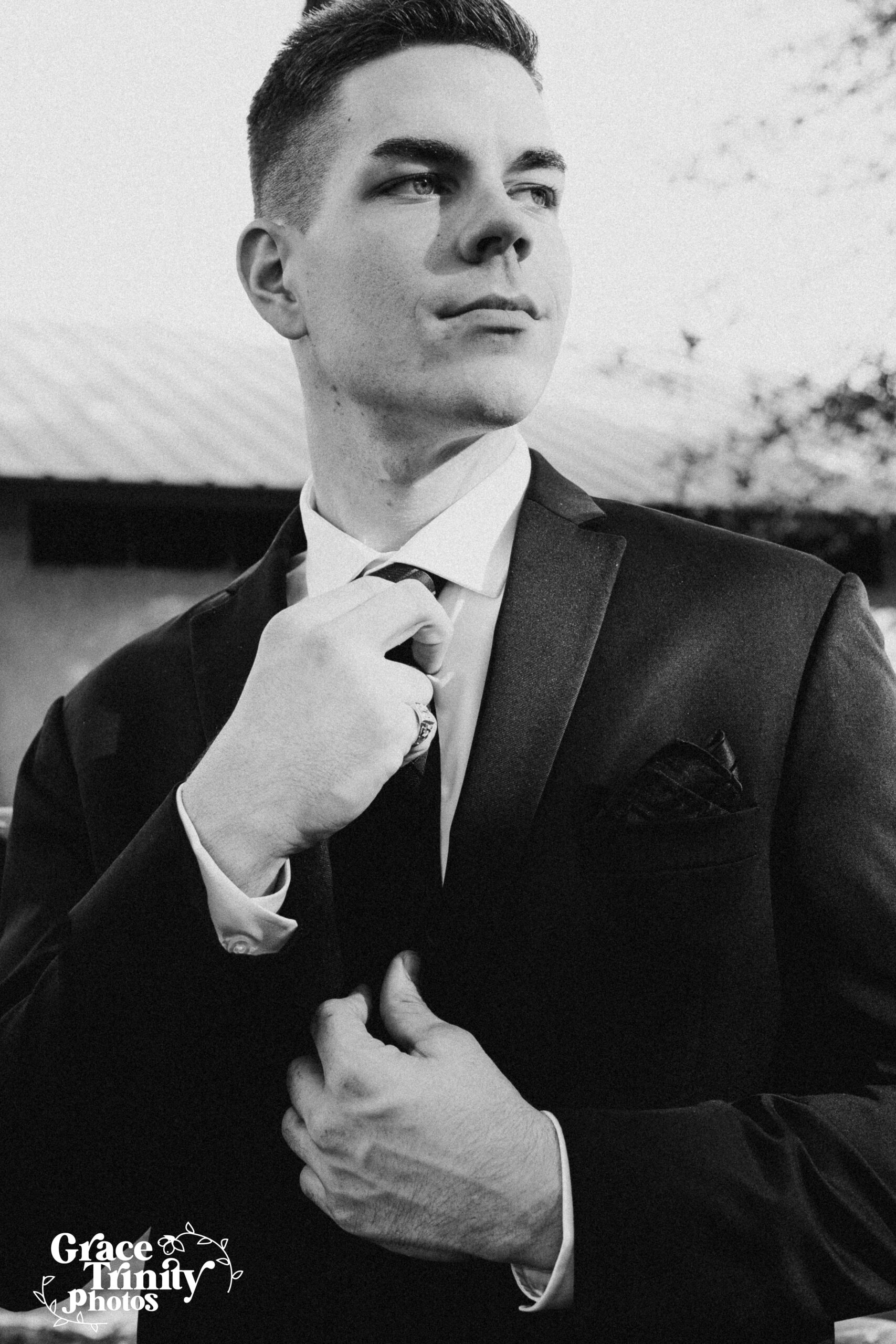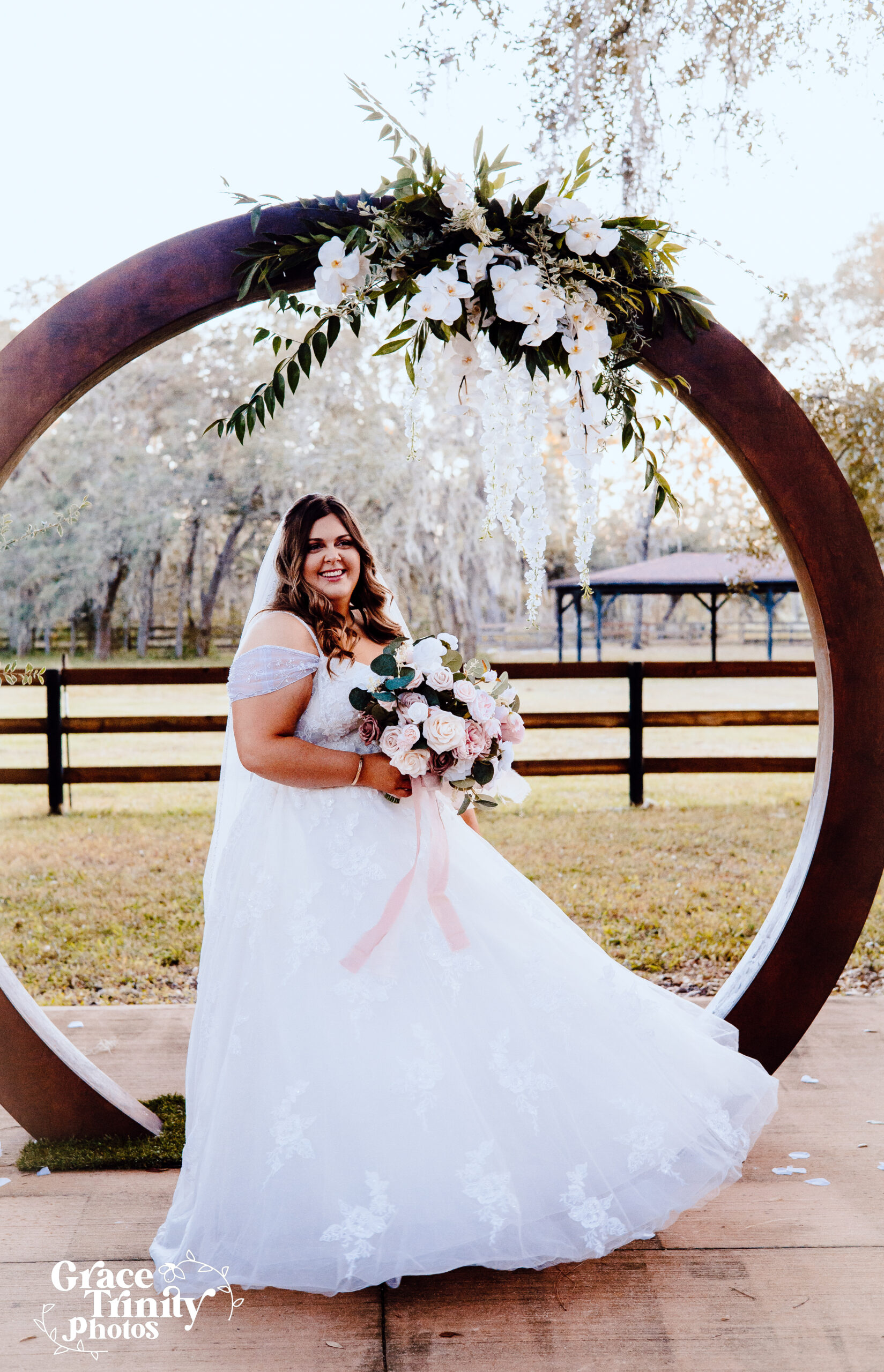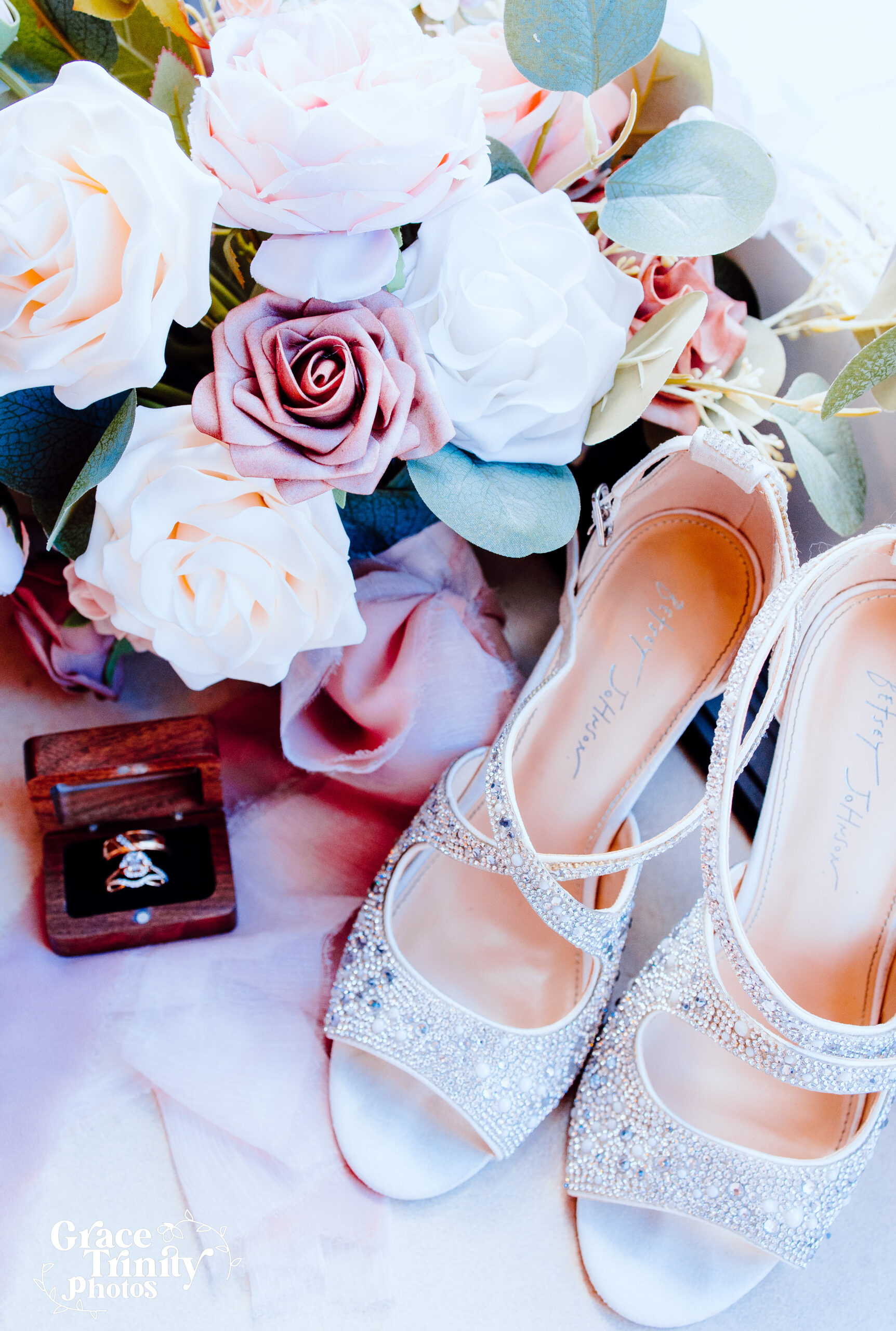 Rustic Details
The wedding altar stands in front of our luscious green horse pasture. Which also happens to have the perfect sunset views! The sun peaked through the white floral garlands with simple greenery adorning the wooden arch.  Placed carefully on a wooden barrel behind the arch was the couple's unity sand ceremony.  Wooden benches filled the outside area for the comfort of their guests, giving off all the rustic vibes for this lovely wedding.
I Do
After Anistin slipped into her gorgeous white dress with lace embroidered designs, she was then ready to make a trip down the aisle to her groom. The two confessed their love to each other in front of family and friends. Promising to love each other until death due them part. Then, the moment everyone had been waiting for, they were finally pronounced husband and wife! After sealing their love with a first kiss as newlyweds, it was time to celebrate!
Rustic Reception
A seating chart in a gold-bordered mossy frame, delicately placed with light pink flowers stood in front of the barn greeting guests. Tables were dressed in champagne linens, designed with floating candles, glass candles, and of course gold candle vases. Last but not least, white mini pumpkins and a greenery centerpiece. The lovely newlyweds enjoyed the night celebrating with their guests, enjoying a meal, cake cutting, and of course dancing! We loved hosting a rustic BLB Hacienda wedding for Anistin and Nicholas. We cannot be anymore happier for them and all their adventures to come as husband and wife! Congratulations from all of us here at BLB Hacienda!