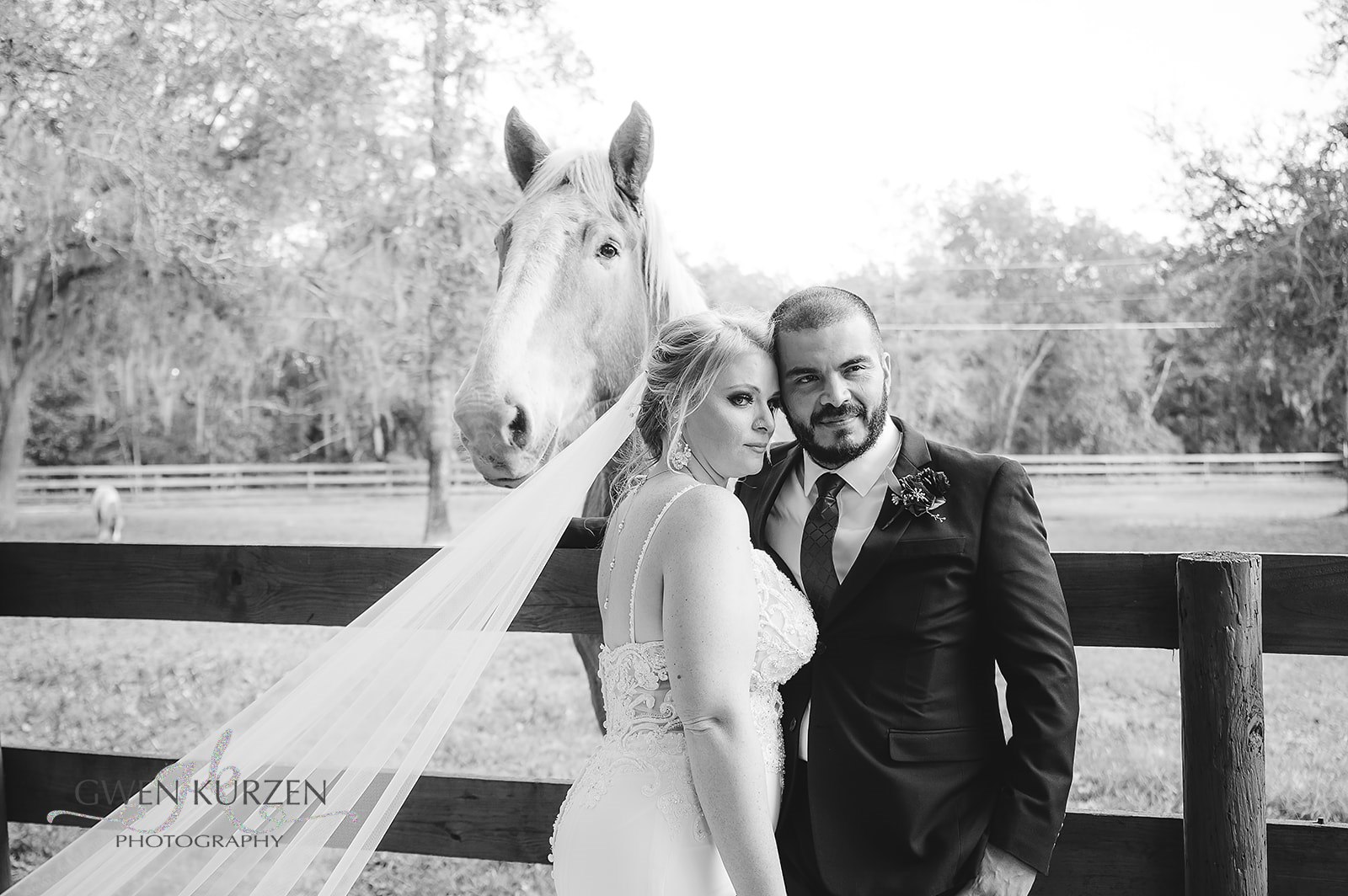 A BLB Hacienda Burgundy Wedding
March 21, 2023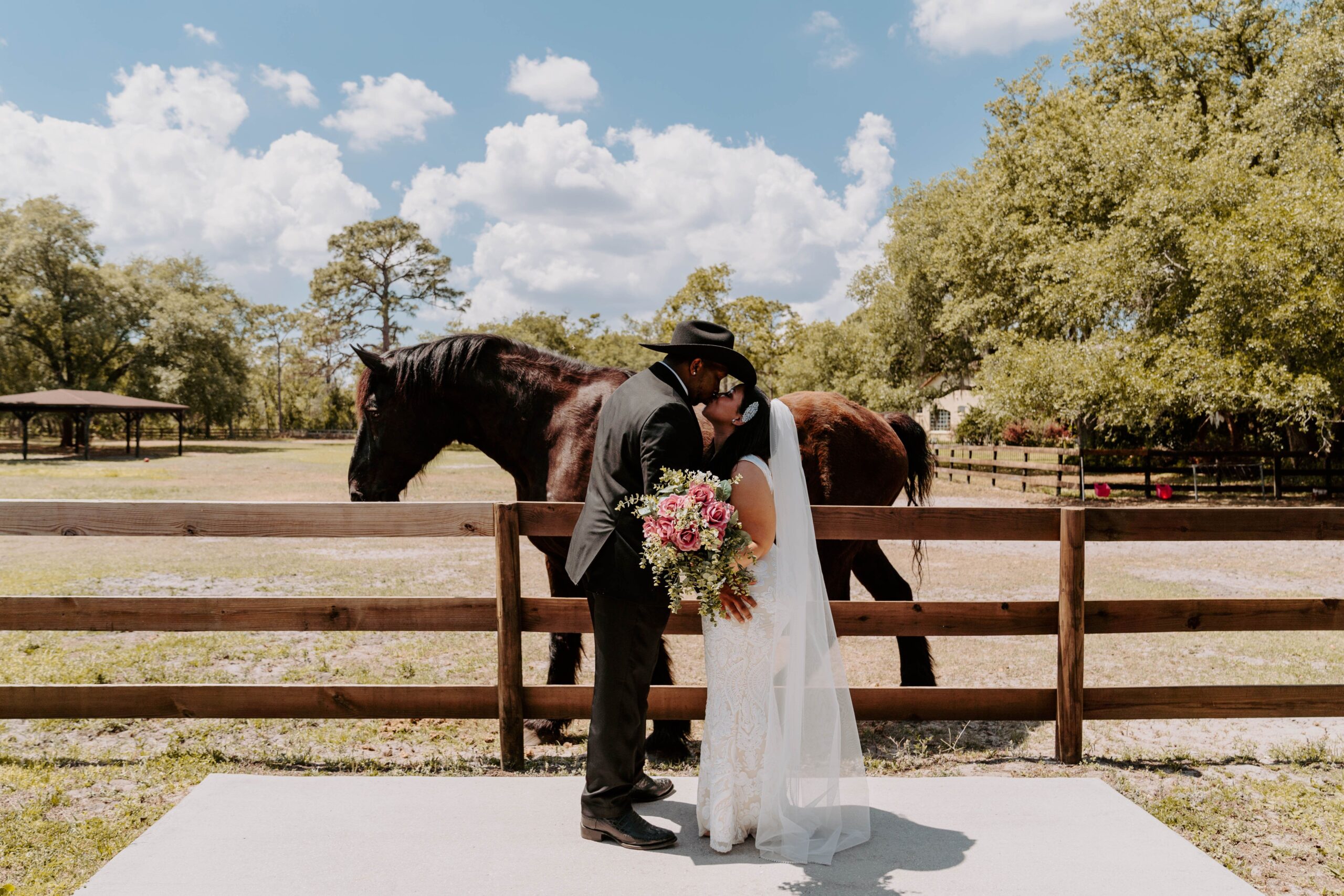 Intimate BLB Hacienda Wedding
May 4, 2023
Janae & Gilbert
The BLB Hacienda is the perfect venue to host events, such as weddings and even engagement shoots just like this sweet couple, Janae & Gilbert. The venue provides a variety of photo backgrounds that are perfect for everyone. We are so happy that this adorable couple had a fun time and captured lots of great pictures here at BLB Hacienda with their Bubbly in Love Engagement photoshoot.
Smiles
Janae and Gilbert showed everyone just how fun and carefree they are but mostly, in love. Their smiles are from ear to ear while next to each other. Their affection is soft, and sweet, especially when they have such a beautiful atmosphere to showcase it in. The garden trellis with all the surrounding greenery was such a beautiful moment caught by Gwen Kurzen Photography, one of many for this couple.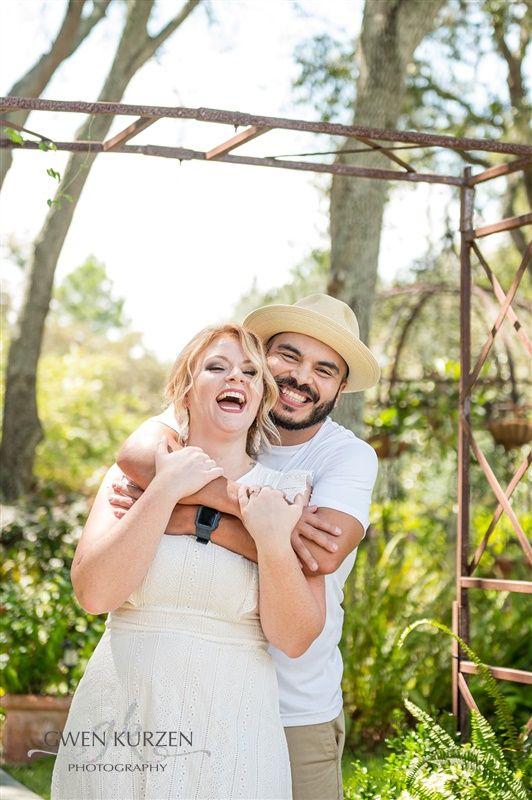 In Bloom
Our bushes were not the only ones blooming during the photo shoot, but the love between Janae and Gilbert too. As they stood with arms wrapped around each other on our cabin deck, they locked eyes and romantically gazed into each other. Between the cabin feels and all the greenery, it made for a perfect setting for the moment. Our cabin is able to provide different vibes from all angles! From on the deck to out front under the trees, the charm can't be beaten!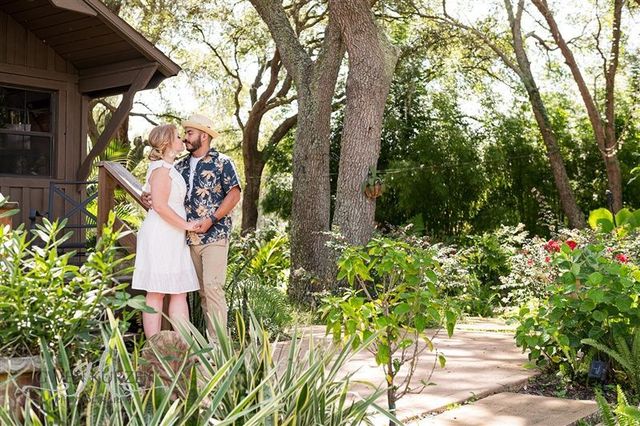 Pastures & Greens
The wedding arch is usually decorated with greenery and florals during weddings, but it looks just as lovely unadorned during an engagement shoot too. This fun couple dipped his bride back with the green pastures for our horses just in the background. These two are ready to say "I Do!" Not only did they take fun and romantic photos, but they also got their serious gaze into the camera down too! All while enjoying the relaxing atmosphere of the great outdoors.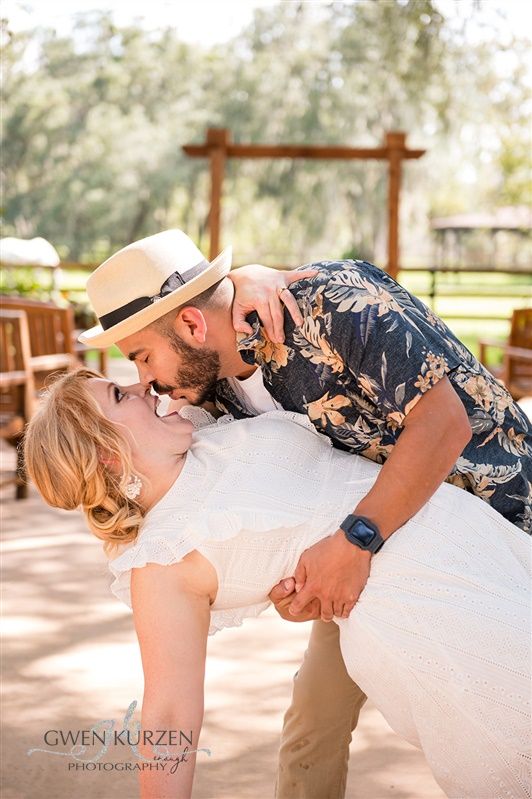 Wedding Ready
Janae & Gilbert are such a lovely couple, we enjoyed seeing their Bubbly in Love Engagement Pictures here at BLB Hacienda! We loved hosting your engagement photo session, especially with the fun you brought with it! We wish you love and happiness from this day forward.