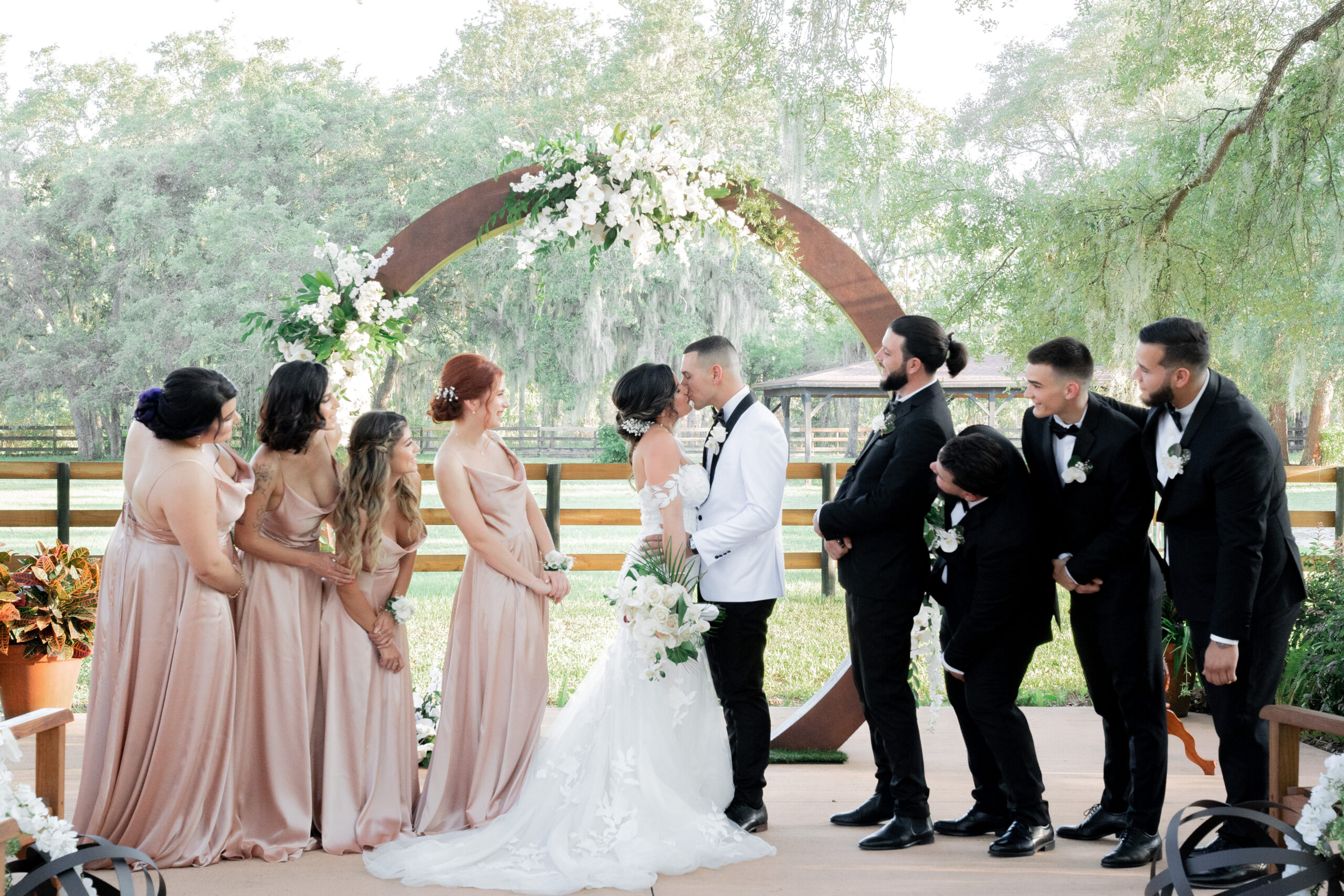 A White Floral BLB Hacienda Wedding
March 14, 2023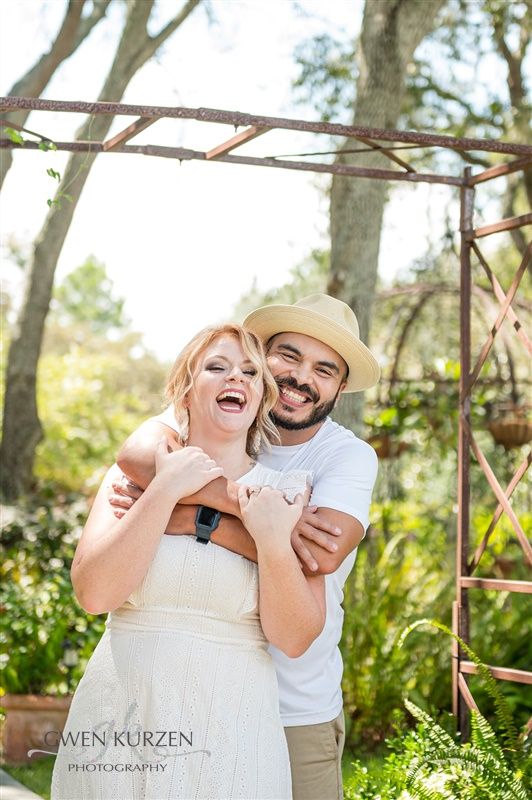 Bubbly in Love Engagement
April 3, 2023
Janae & Gilbert
A 2023 color-of-the-year wedding right here at BLB Hacienda for Janae and Gilbert. It was the most gorgeous day with such beauty and grace. We are excited that this couple "found the one my heart loves" and that they fell in love with our venue as well. It was an honor to be a part of your special day celebrating the two of you. We can't wait to share parts of their BLB Hacienda Burgundy Wedding with you all. These special moments were caught thru the lens of Gwen Kurzen Photo.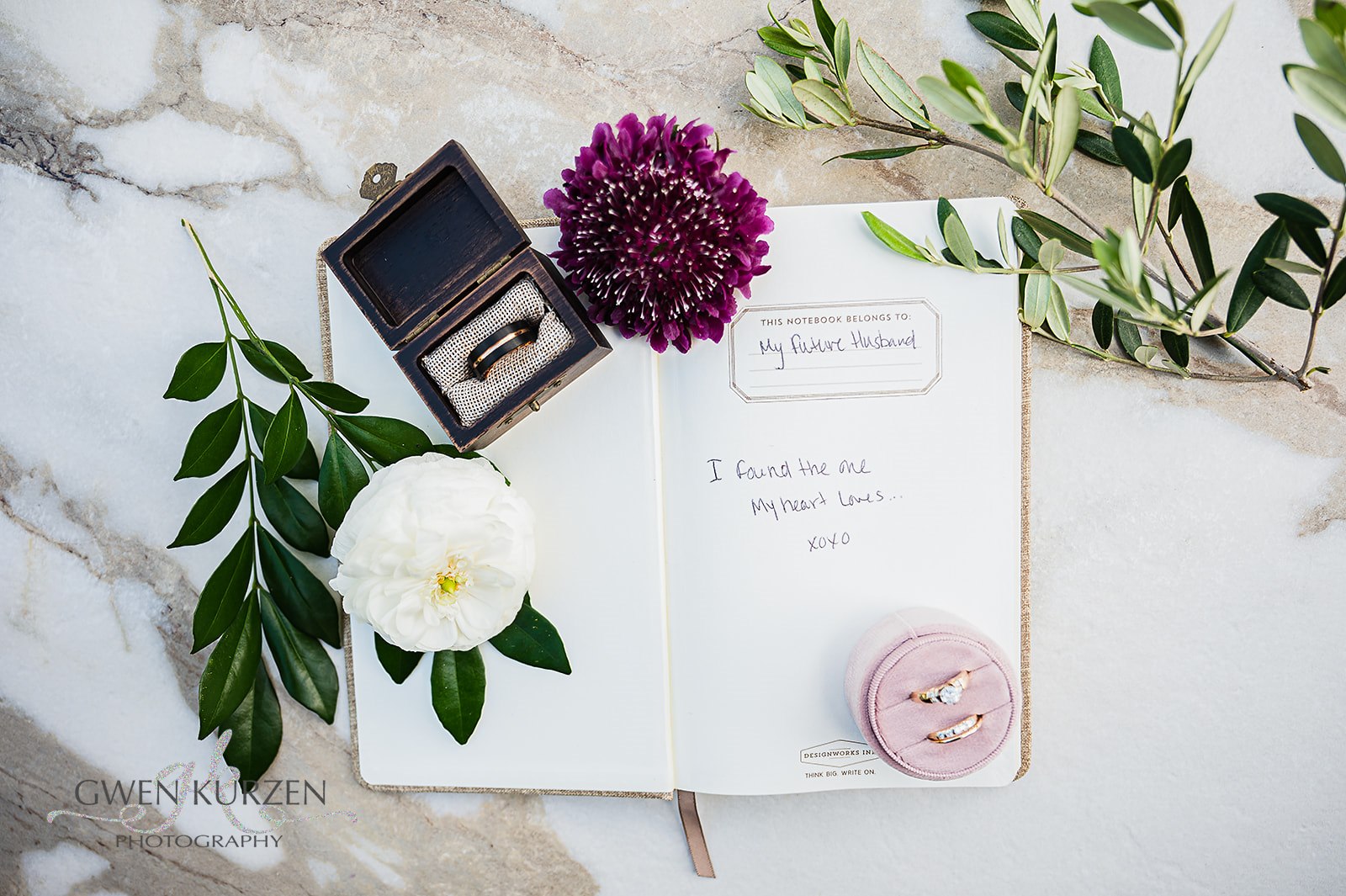 A Burst of Happiness
Janae was a gorgeous bride, radiating happiness with her smile.  Her makeup was naturally done, her hair curled, pinned back, and finished with pearled pins. After buttoning her white-laced wedding gown, she was ready to have first glances with those special to her. Meanwhile, the groom read a letter from his bride while awaiting her presence. Joy and happy tears flowed thru his emotions; her words spoke into his soul. Janae then walked up to her groom and out poured more joyful emotions. Finally, the moment they all have been anticipating, it was time for the ceremony to begin. Arm in arm with her father, the bride was escorted down a burgundy floral aisle to her groom to officially be married!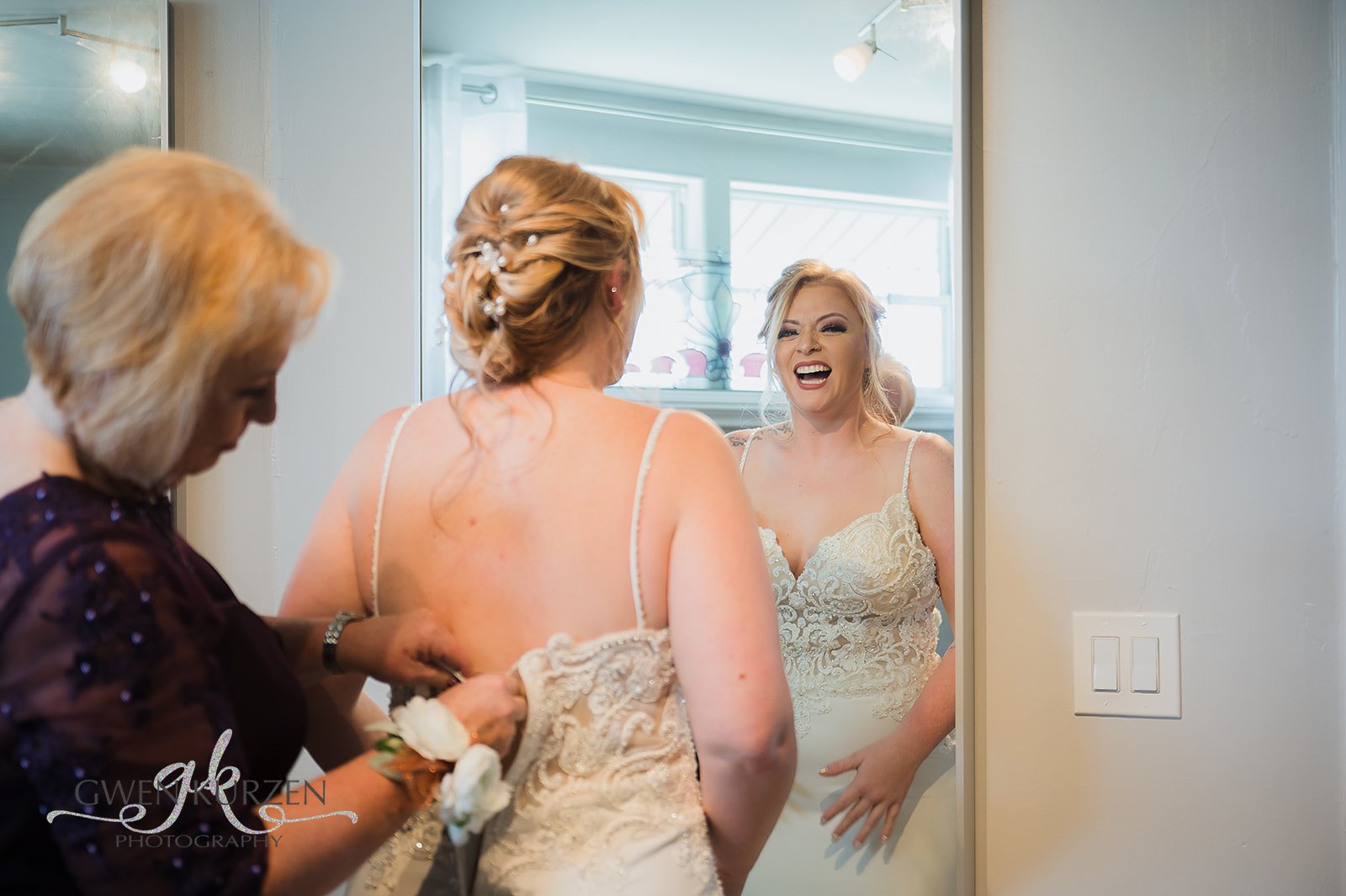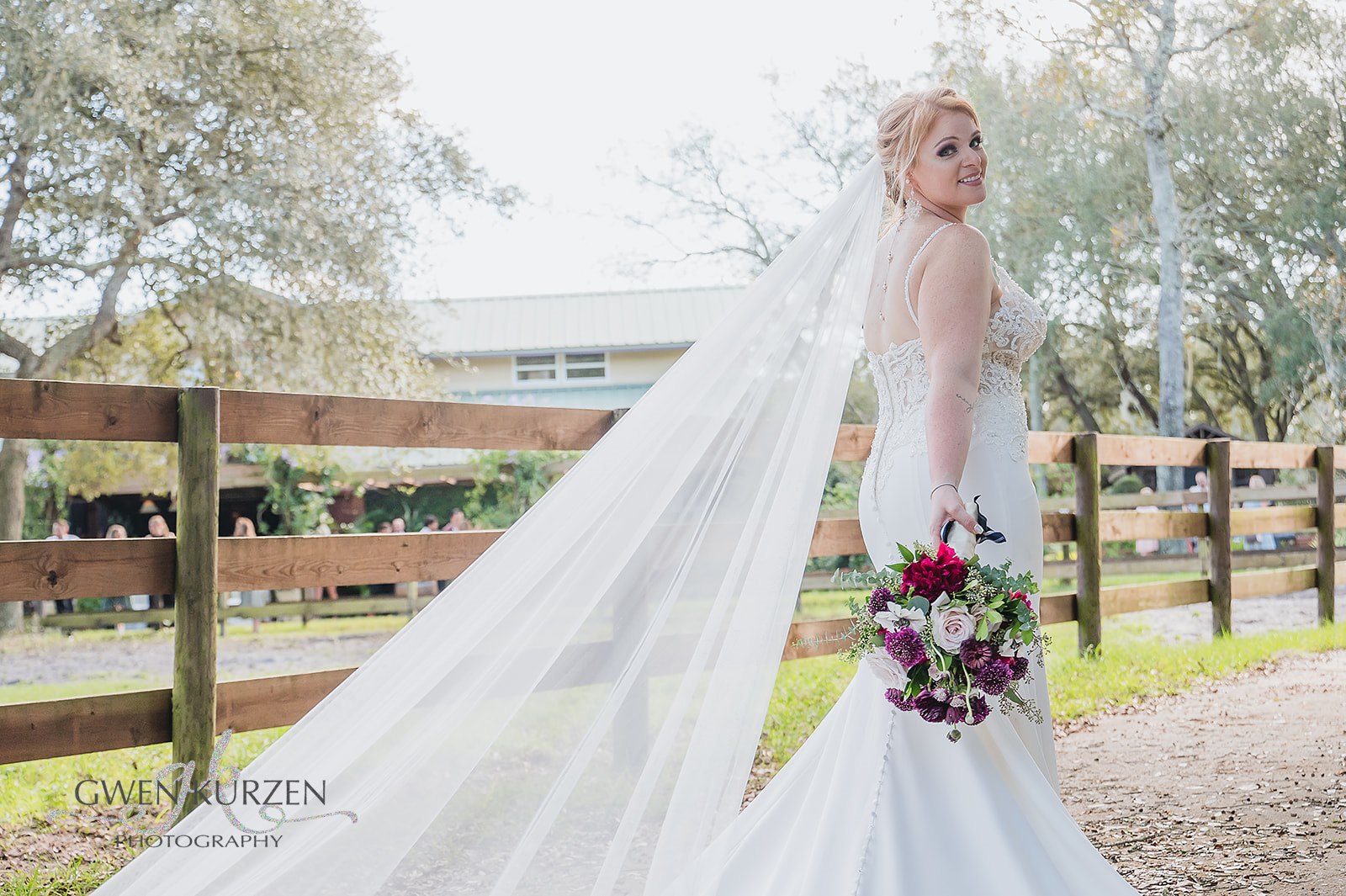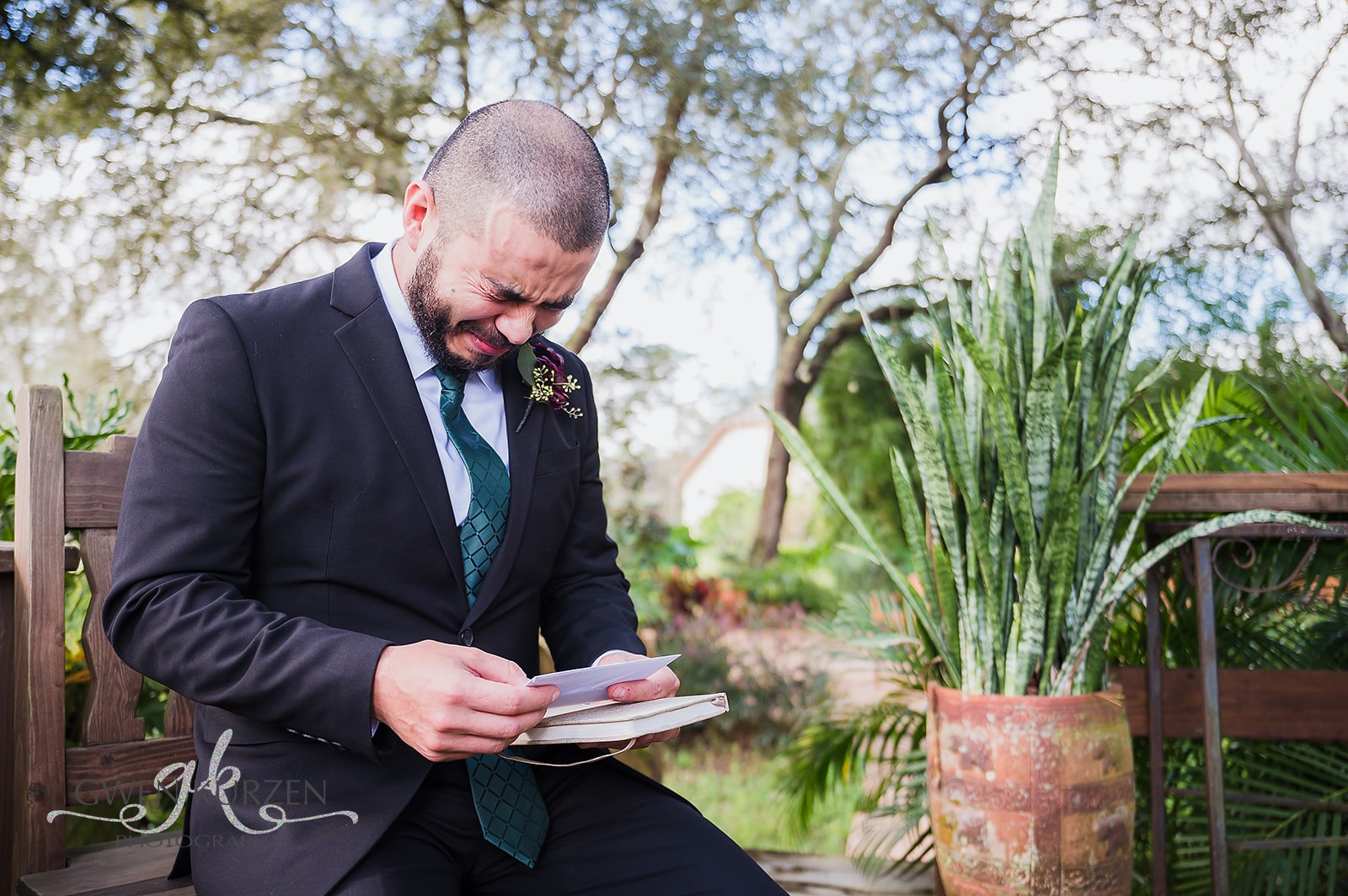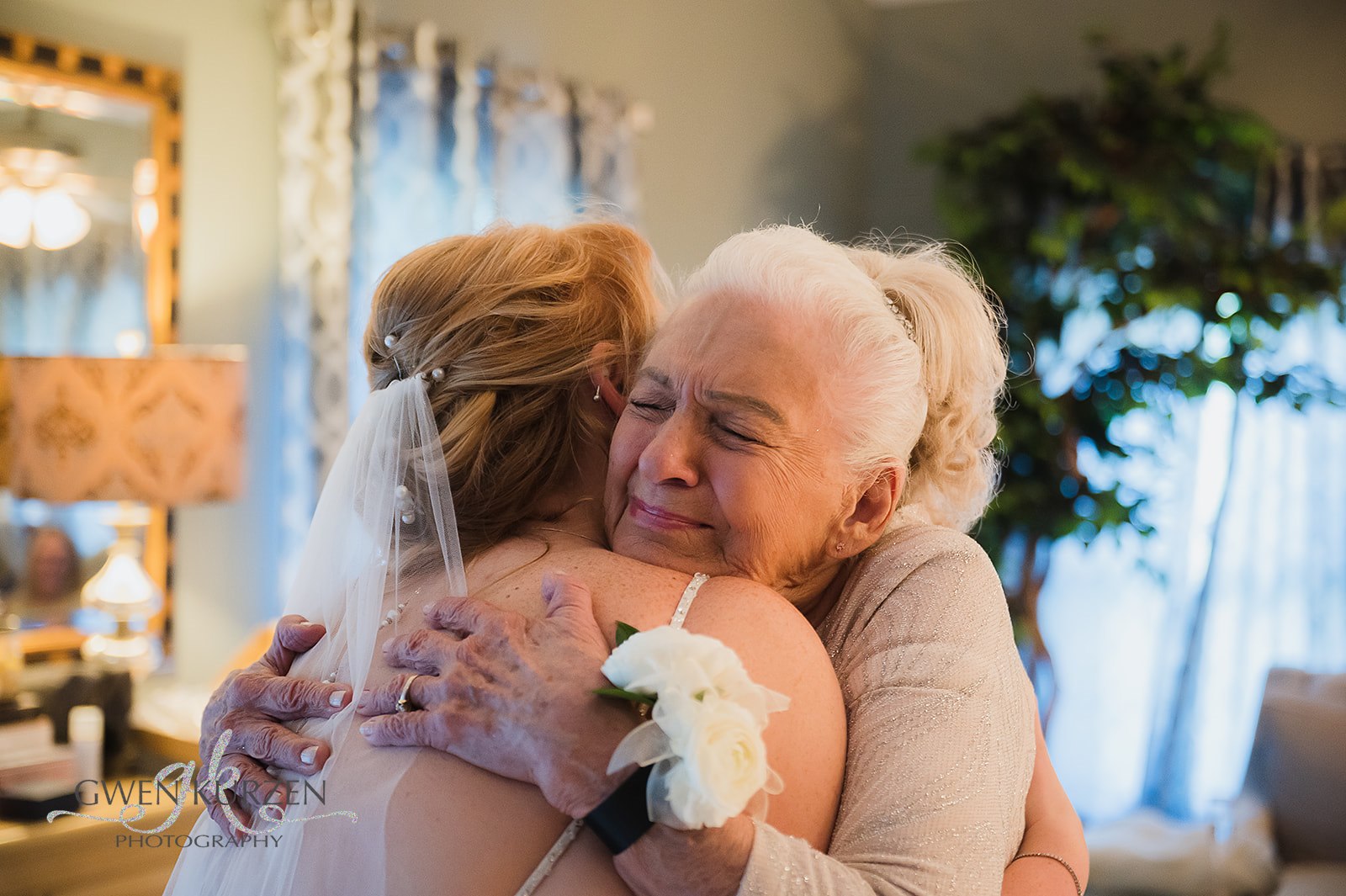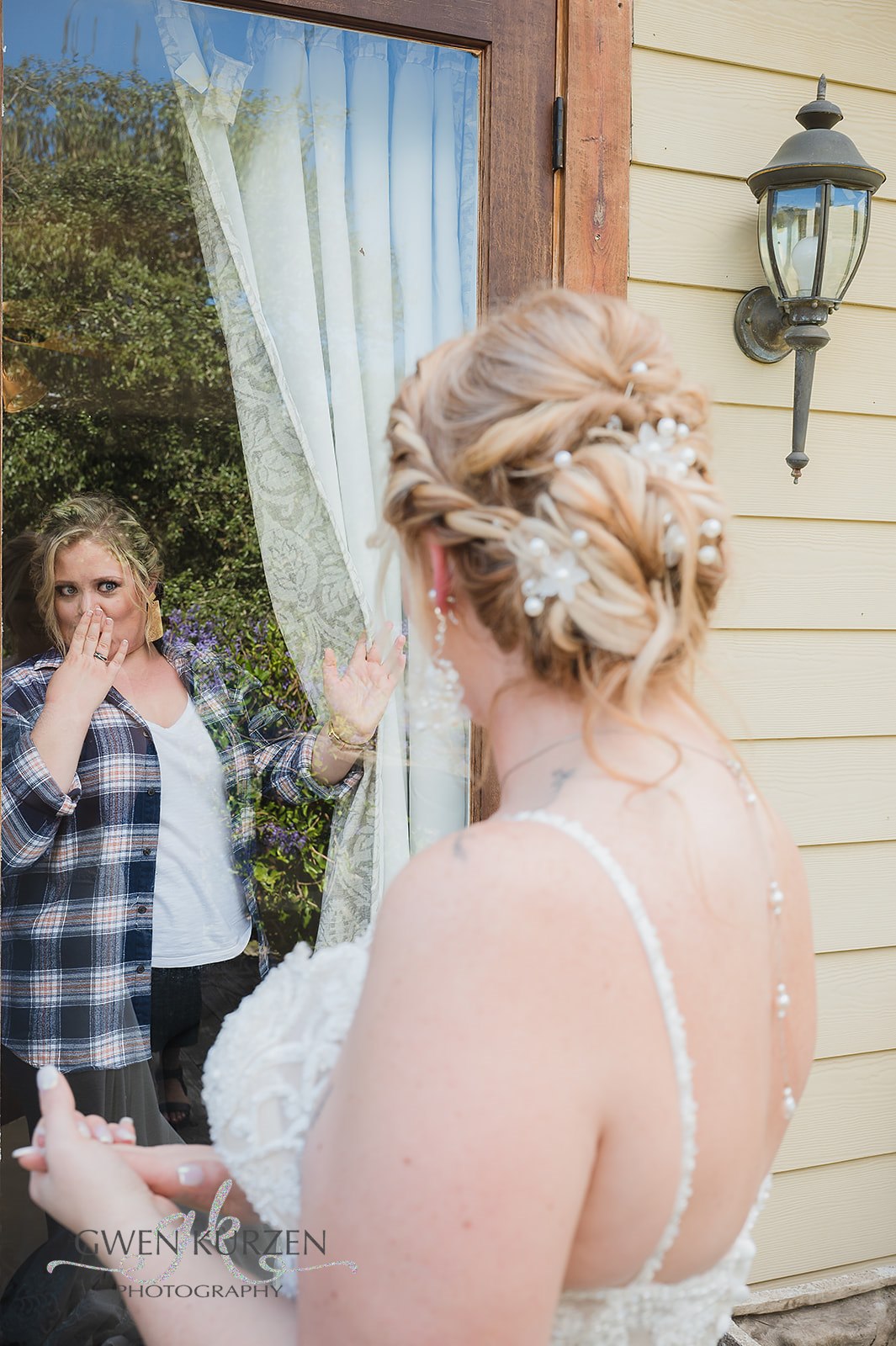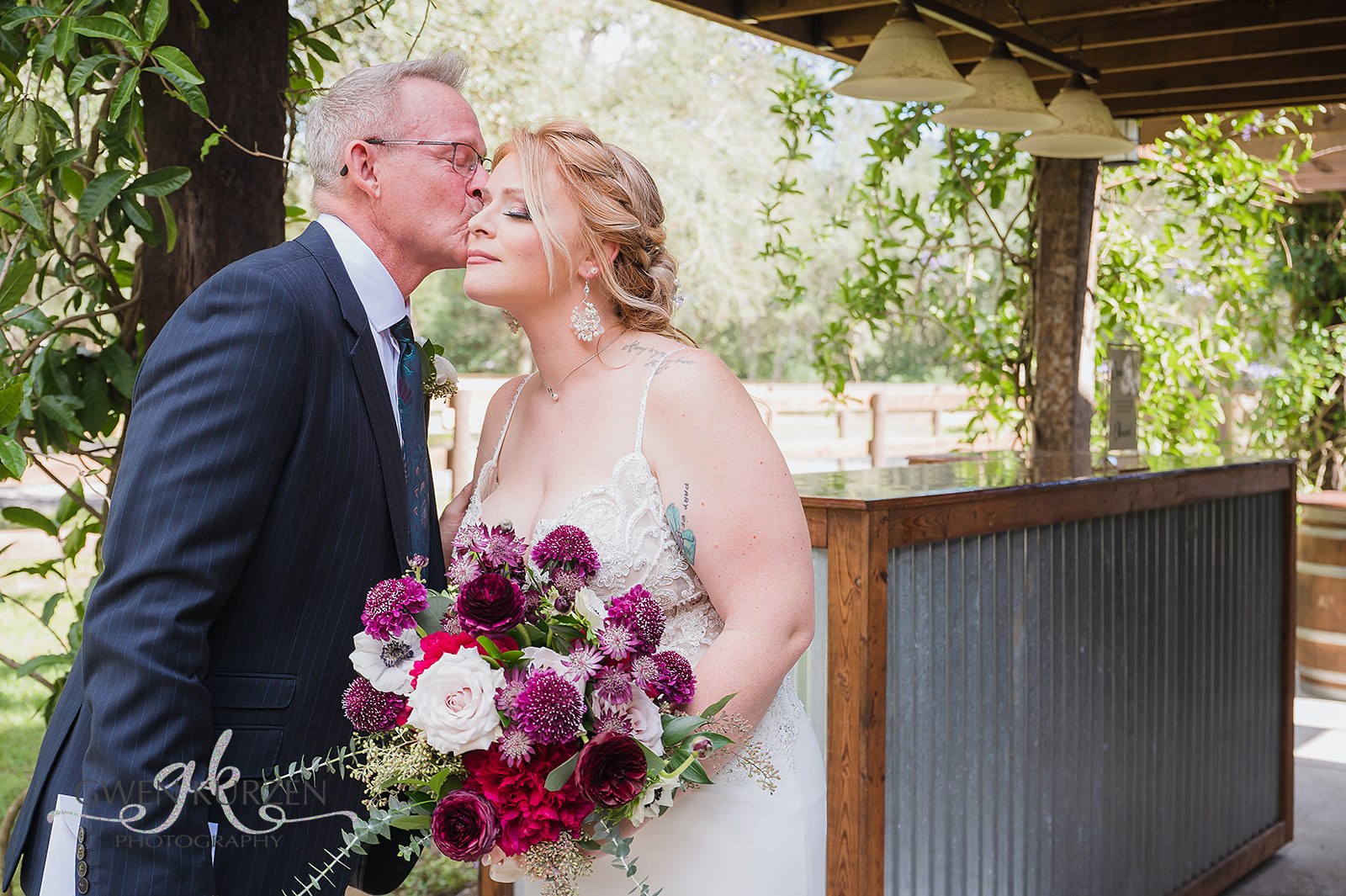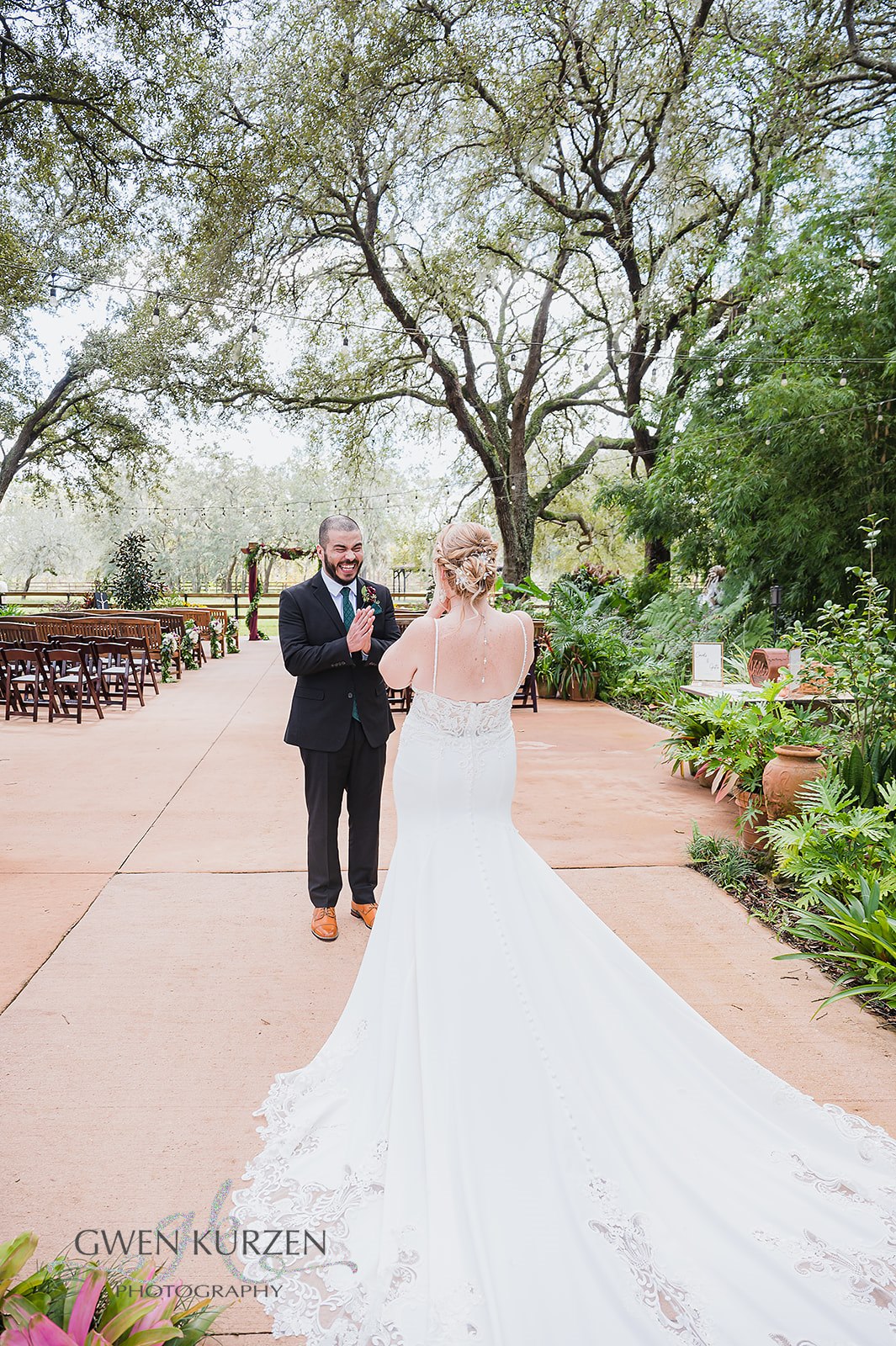 A Pasture-Tale
Talk about fairytales, but this was even better, a pasture-tale, a fairytale with a pasture. These two romantics bowed in prayer and then said their "I Do's" in front of our horse's pasture. Devoting their lives to each other in front of a perfect backdrop and with a gorgeous burgundy theme. From the florals to the emerald, green hues all the colors popped and look stunning. The couple finally announced as husband and wife, sealing it with a kiss. A moment they all had been waiting for. Afterward, it was time for the newlyweds to take romantic portraits around the venue and lastly, celebrate their love with family and friends.


Picture Perfect
Some of our favorite things about hosting weddings is seeing how magnificent their photos turn out. Knowing that other people get to enjoy our little slice of heaven too, especially for such major life events. Our venue always proves to have the most gorgeous backdrops. Whether it is with big luscious oak trees in the background, to our horse barn, there is always a favorite for all couples. A big hit always happens to be with our four-legged friends, and I mean how could they not be? They love to be involved and interacted with our couples, always giving a picture-perfect pose. In this instance, I think our horse loved these burgundy flowers just as much as we did!
Farewell
After a great night of celebrating these sweet newlyweds, it was time to tell them farewell. Congratulations Janae and Gilbert on your BLB Hacienda Burgundy Floral Wedding. We had an amazing time embracing the love between you two and wish you a lifetime of happiness. Thank you for choosing us as your venue for your special day.