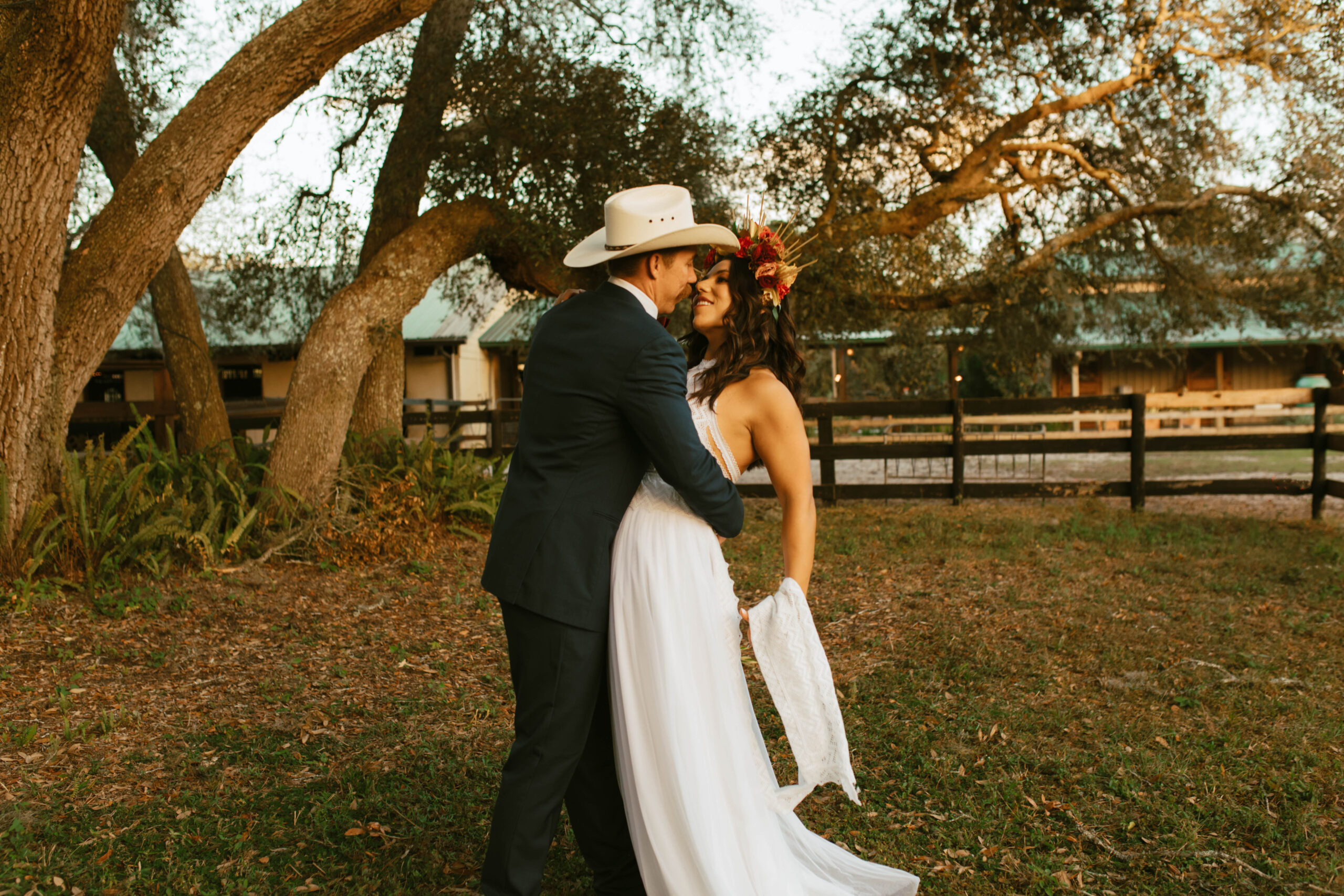 A Western Wedding
February 27, 2023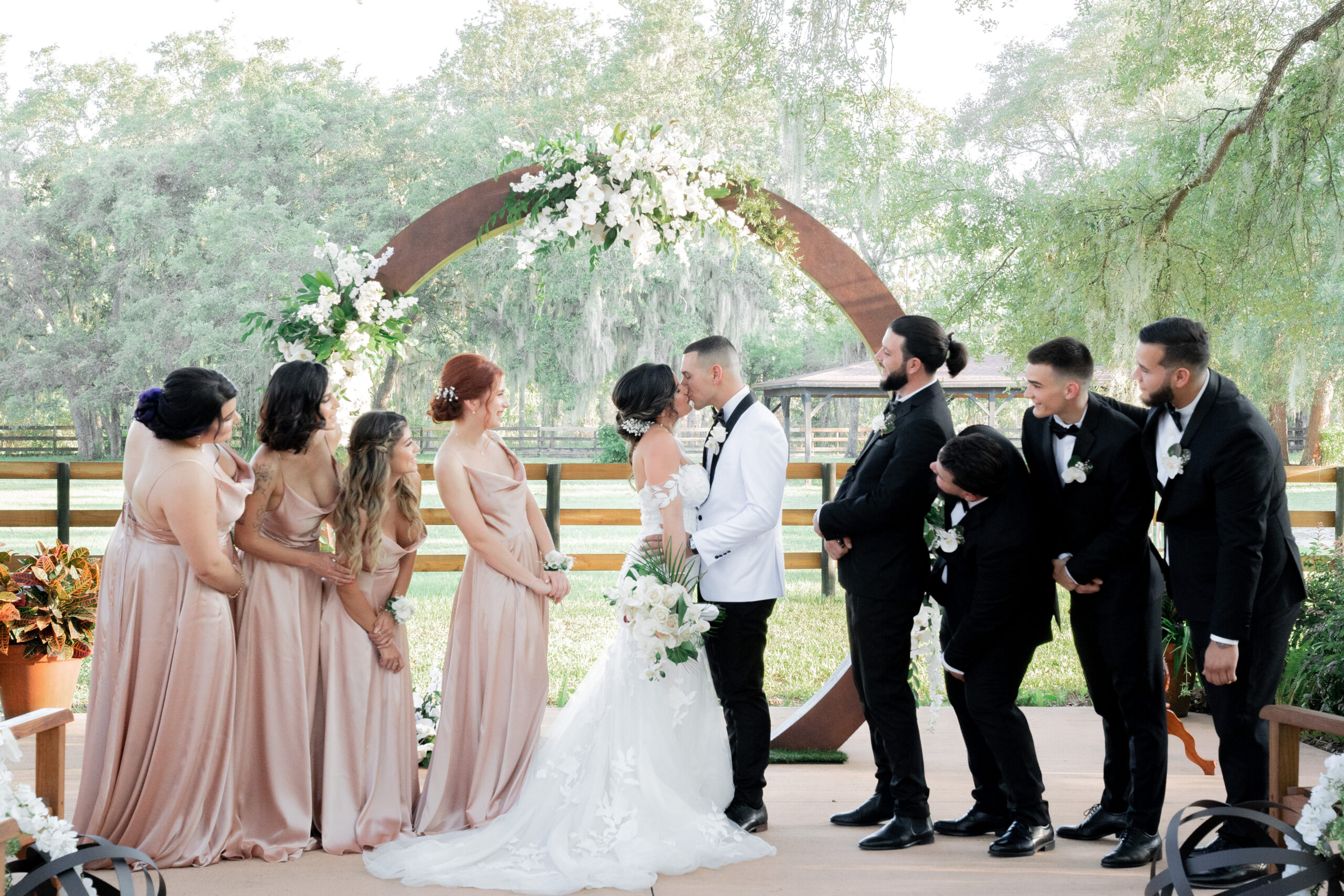 A White Floral BLB Hacienda Wedding
March 14, 2023
Donna + Michael
What a wonderful feeling when you get to be the wedding venue for someone's big day! A gorgeous day for a pink floral BLB Hacienda wedding with the cutest friends to take photos with. The day celebrating Donna and Michael's love for each other was a breath of fresh air. From saying "I DO's " under a wedding arch in front of the pasture to a lovely pink floral reception at our venue, BLB Hacienda. Every moment caught by Steven Miller Photography that we can't wait to share with you.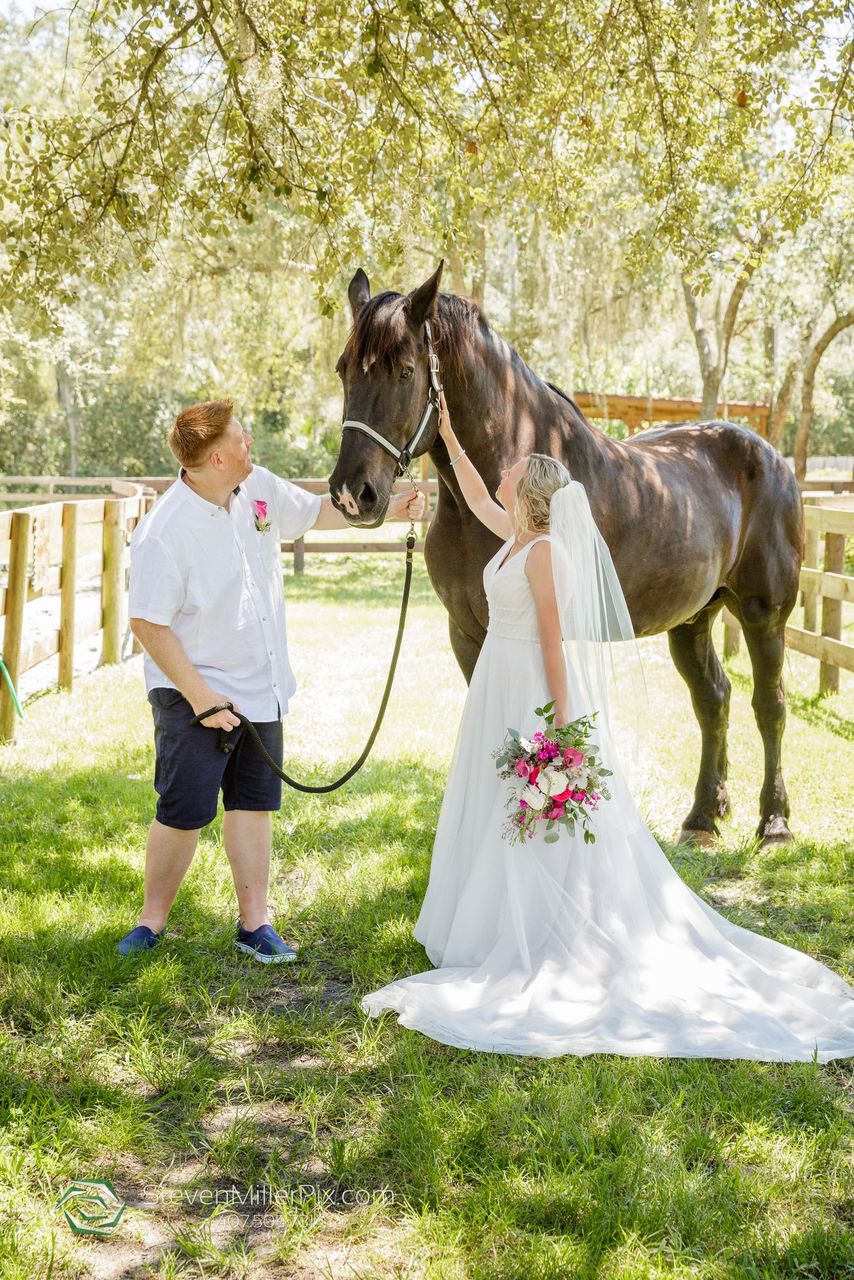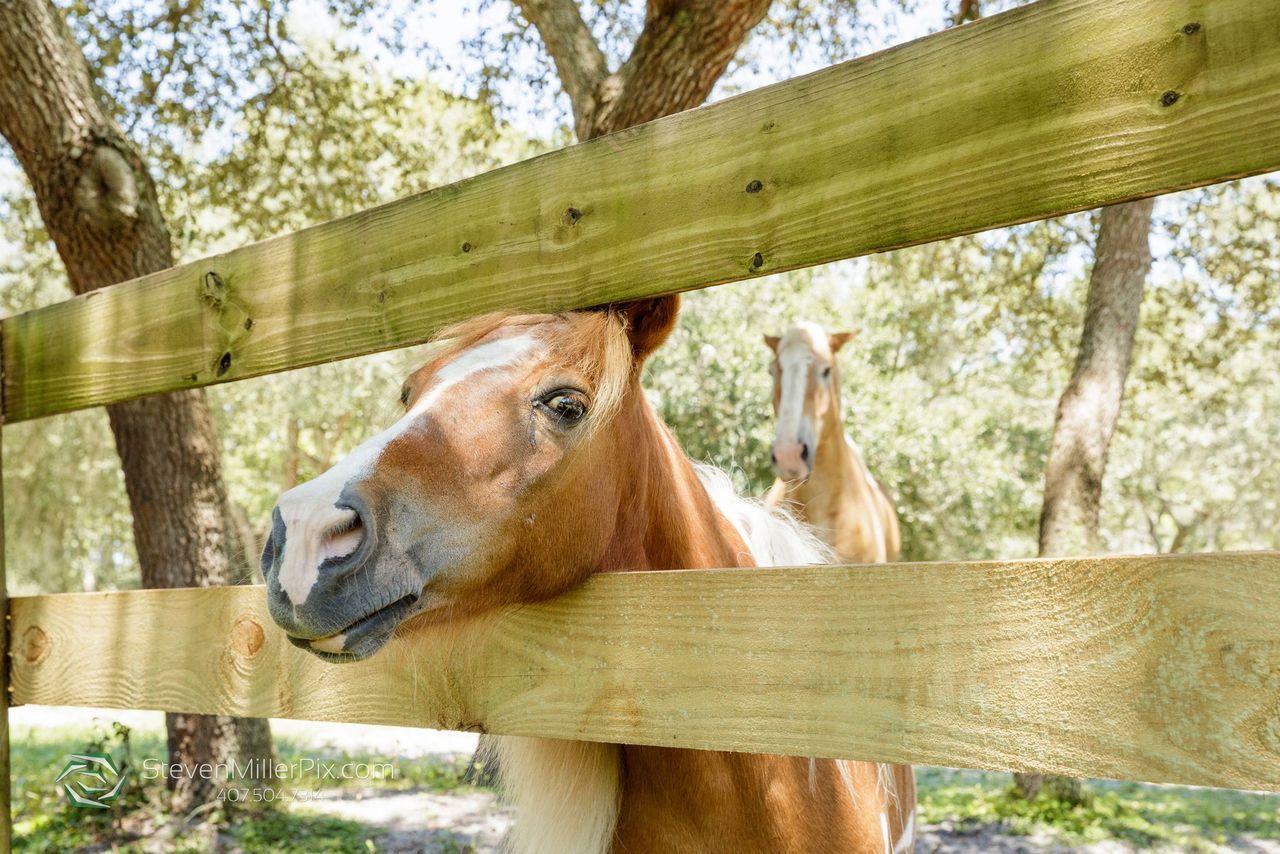 Pretty in Pink
The day was bright but magically brighter with the choice of pink florals. The bride added some surprise fun by putting on Disney inspired converse style shoes with her gown. It was a fun time celebrating the love between these two individuals. Donna and Michael were originally high school sweethearts who then went their separate ways. A lifetime passed when fate brought them back together and when it is fate, it is fate. This magical day brought two families together making them a big beautiful, blended family.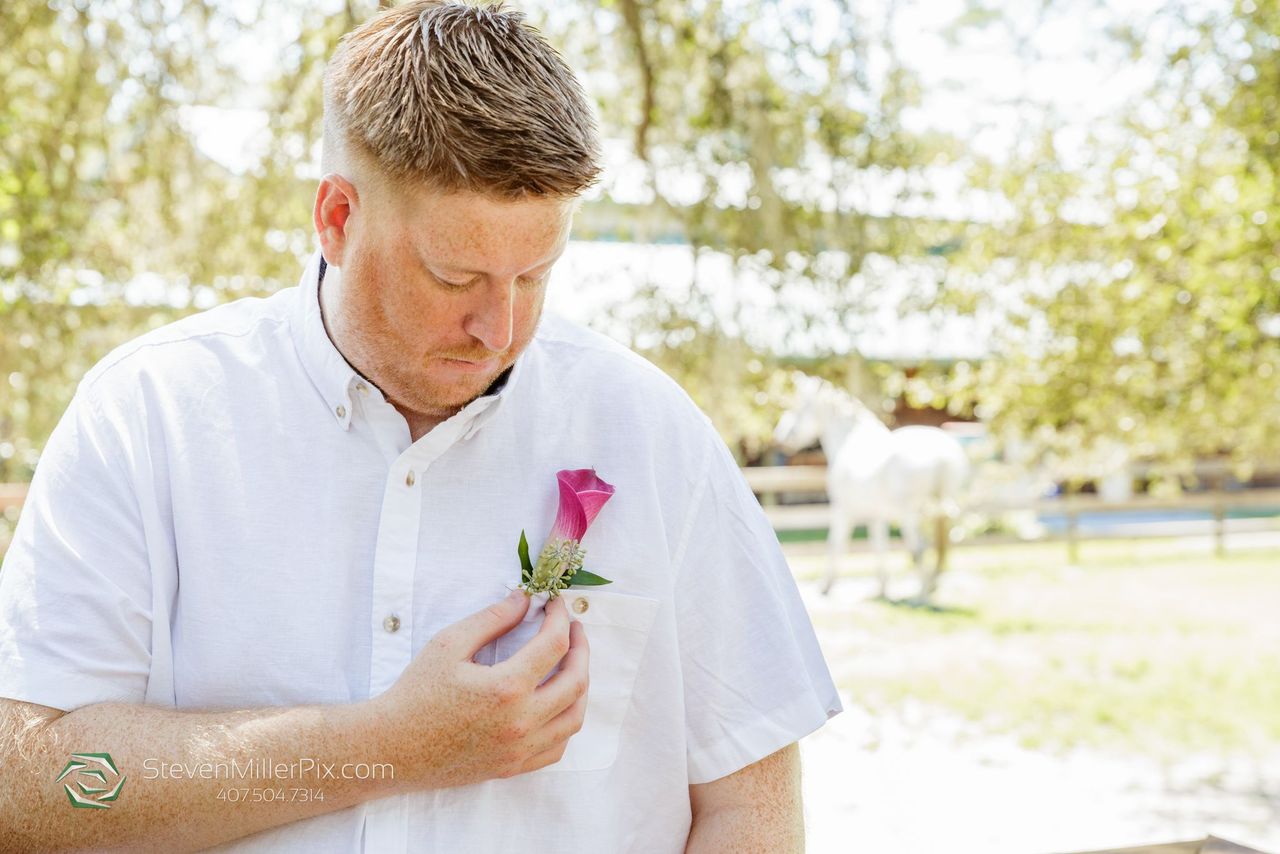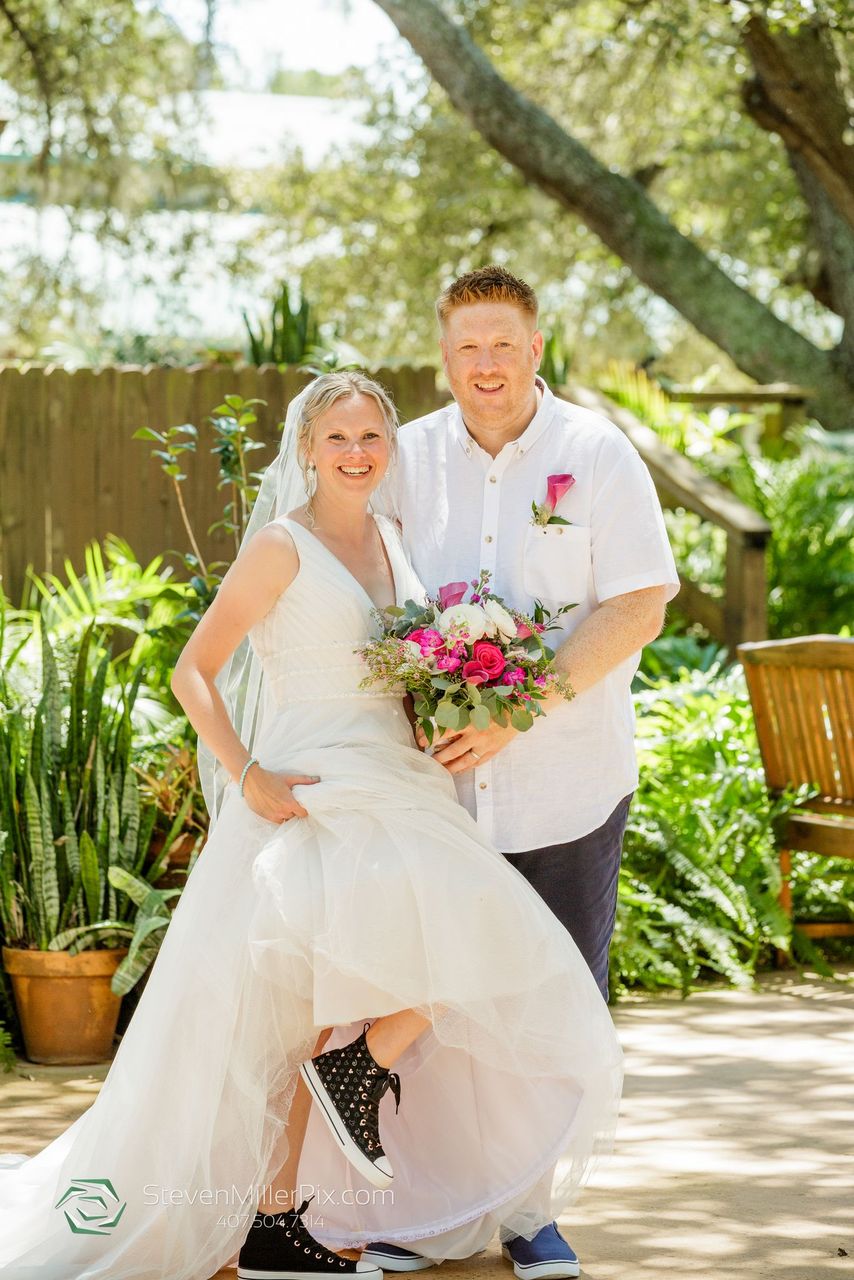 Reception Time
After saying their "I do's" and becoming one family together, the newlyweds went on to our reception barn area to have a wonderful time filled with celebration festivities. The room was decorated with pink flowers in gorgeous white vases topped on a hunter-green clothed table. The tables popped with color in our elegantly rustic area.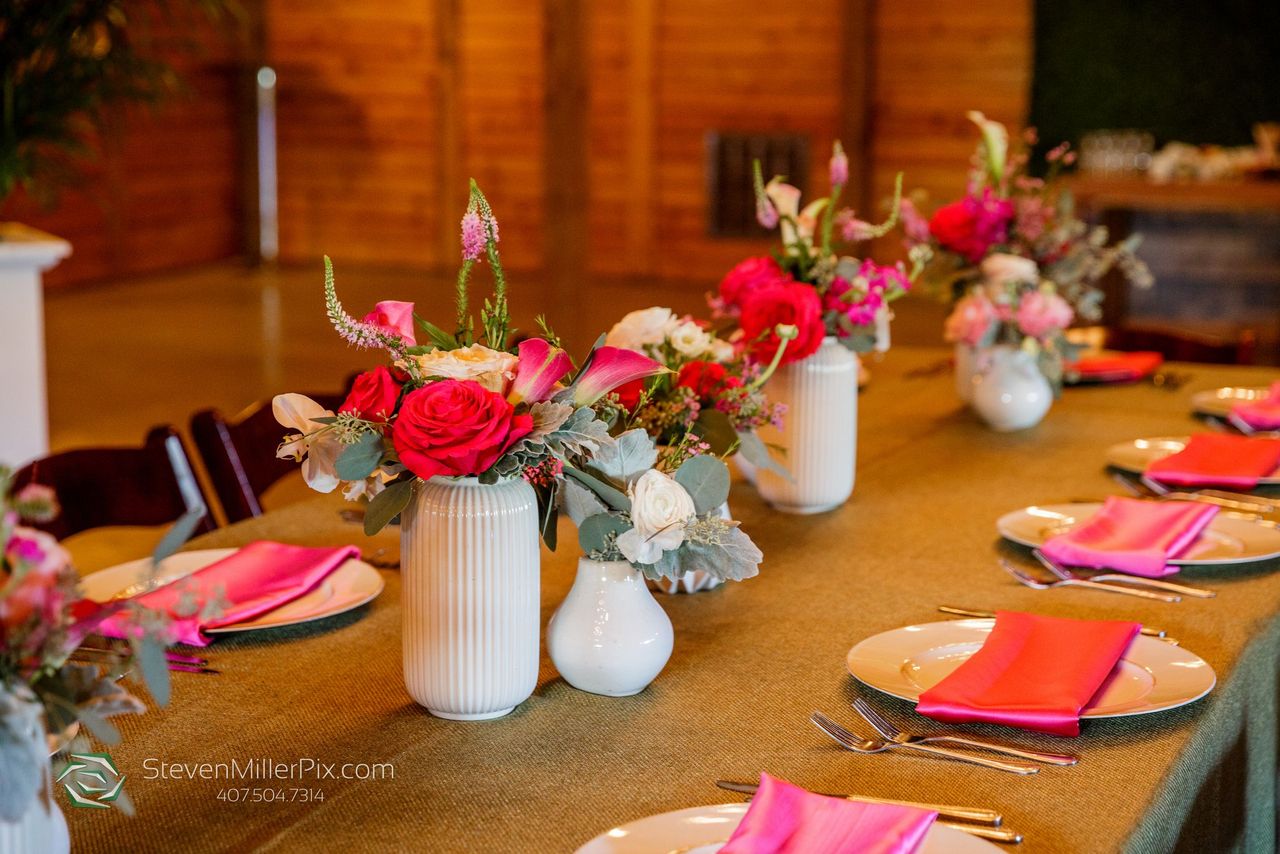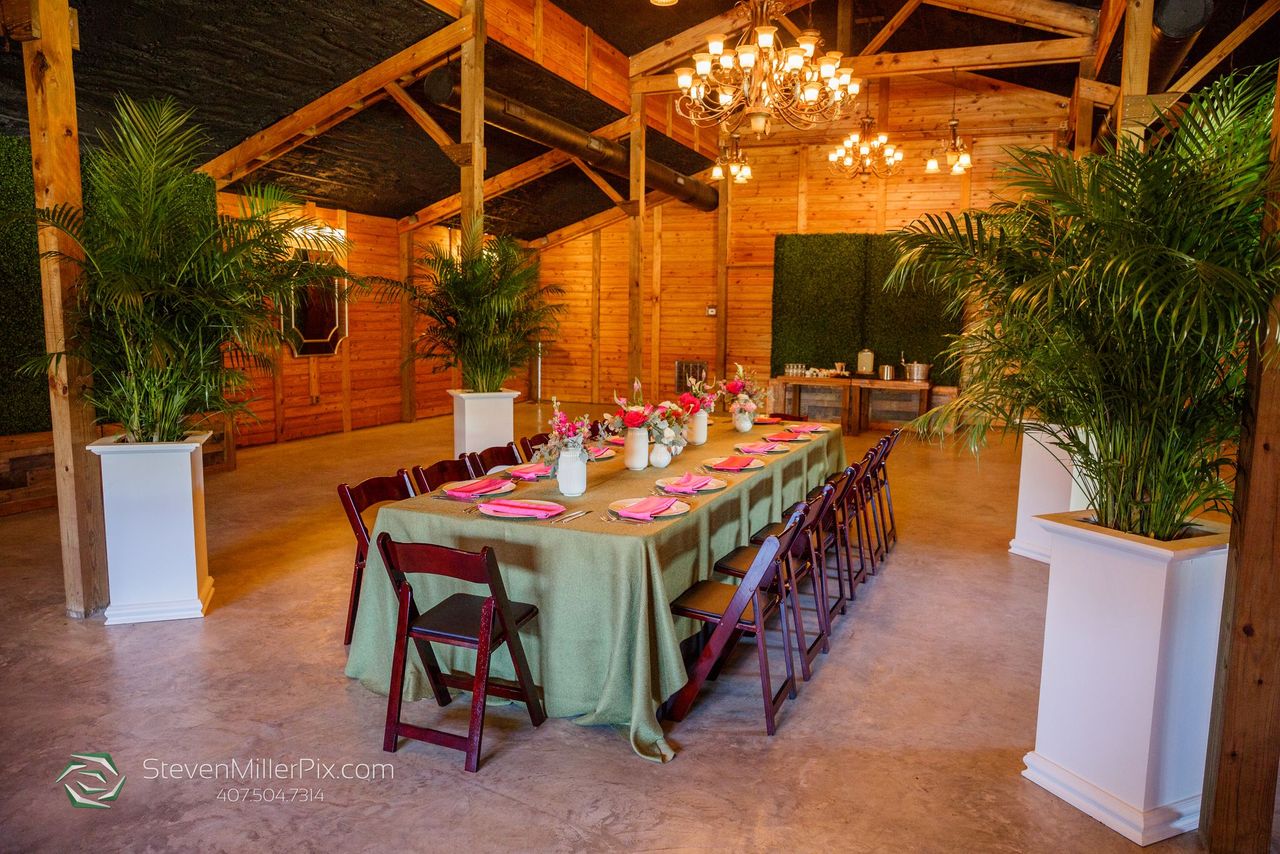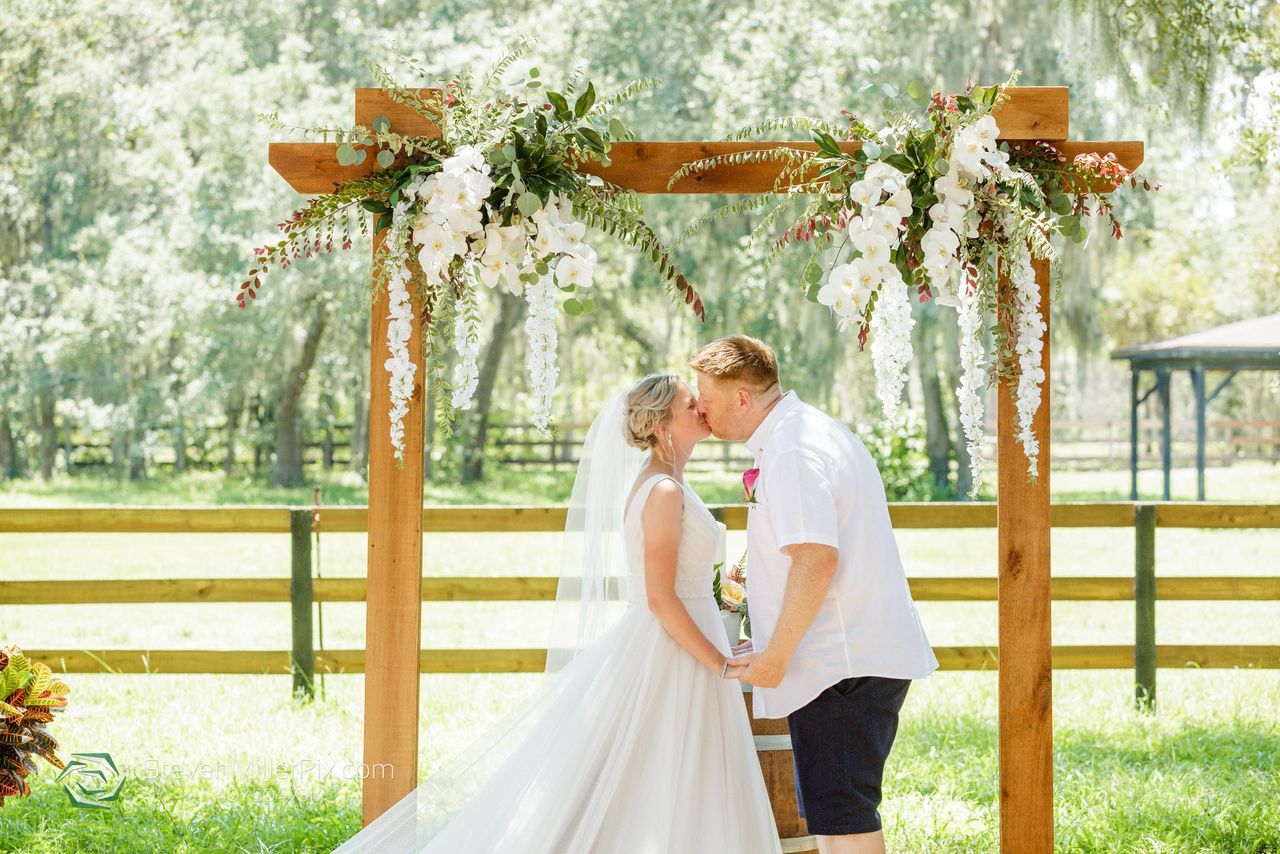 Happily Ever After
Sometimes life can take us down winding paths that end in unexpected ways. It's even more exciting when a long ago path is reopened to new potential. We are so happy for Donna and Michael and were honored to be the choice of venue. We wish them many years filled with happiness!